• 이 회사는 11 월까지 Apple TV+ 영화 및 TV 구독 서비스를 시작하여 2020 년까지 500 억 달러의 서비스 판매를 달성할 계획입니다.이 회사는 소량의 쇼를 소개한 다음 몇 개월 동안 더 자주 카탈로그를 확장할 예정입니다.
• 블룸버그는 또한 디즈니가 자체적으로 출시하는 11 월까지는 애플이 이 서비스를 출시하기를 원한다고 언급했습니다.
Disney+ to launch in November as streaming segment starts to look crowded
[telecoms.com]
Disney vs Apple streaming wars, plus more tech news you need to know today
[www.androidauthority.com]
Apple TV+ will reportedly launch in November with, er, five shows
[www.theinquirer.net]
Apple Is to Unveil Apple TV+ in November with $9.99 Fee after Free Trial
[www.coinspeaker.com]
Apple TV+ Set for November Launch
[www.macobserver.com]
Apple TV+ could launch in November, priced at $9.99 per month
[www.cultofmac.com]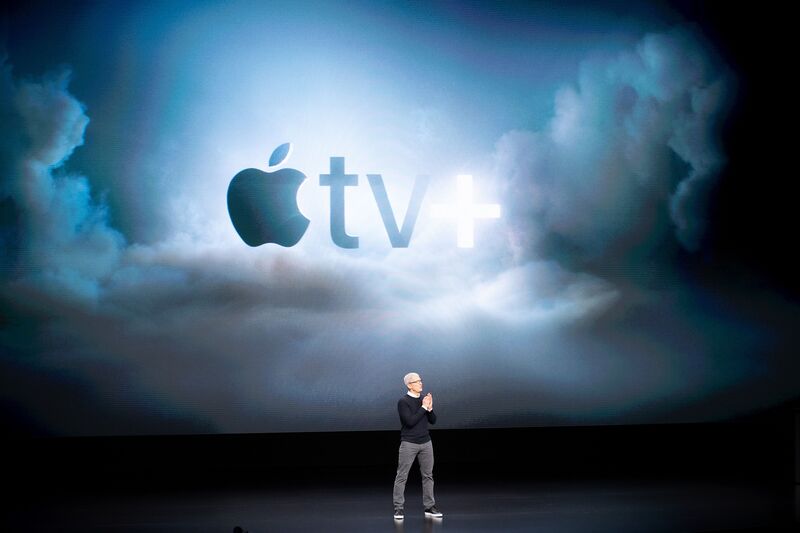 Are you a robot?
[www.bloomberg.com]
Apple TV+ will cost $9.99 a month, targets November launch
[mspoweruser.com]
Apple's 'The Morning Show' one of most expensive TV shows ever: report
[www.businessinsider.com]
Open Wiki - Feel free to
edit it
. -
8/22 '19 answered
https://twitter.com/markgurman/status/1163888554465869824
https://twitter.com/dylanbyers/status/1163594157614485504