• 총격에 의해 31 명이 사망했기 때문에 신원 조사 및 공격 무기 금지 등 총기구매 제한을 강화하라는 요청이 새로워졌습니다.
• "여기에는 평범한 끔찍하고 거친 비디오 게임이 포함됩니다."
• USA Today가 보고 한 것처럼 Walmart는 다음과 같이 설명합니다. "지난 주 사건에 대해서 이 조치를 취했습니다. 이 조치에는 우리 비디오 게임의 구색의 장기적인 변화를 반영하지 않습니다."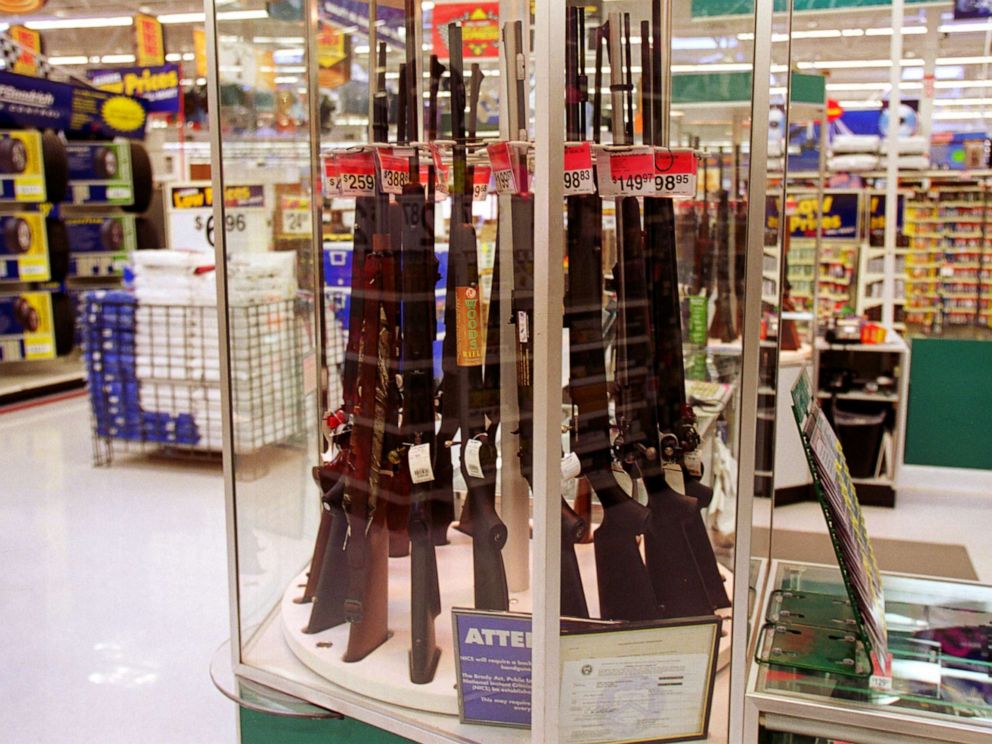 Walmart pulling violent displays, but will continue to sell guns despite pressure
[abcnews.go.com]
Walmart removes violent video game images after shootings - but it's still selling guns
[finance.yahoo.com]
Are you a robot?
[www.bloomberg.com]
Elizabeth Warren calls for higher taxes, NRA investigation as part of gun control plan
[www.foxnews.com]
Guns or video games: What kind of stand do businesses dare make?
[www.zdnet.com]
Walmart denies report that it's taking violent video games off shelves
[www.theverge.com]
https://twitter.com/Nightline/status/1160061492785569792
"Her legislation would also increase taxes on gun manufacturers, including raising taxes to 30 percent on guns and 50 percent on ammunition" - Buy it cheap, stack it deep. https://t.co/EmADw72X7l

— Assault Clip (@assaultclip) August 10, 2019
"Elizabeth Warren calls for higher taxes, NRA investigation as part of gun control plan"
Typical. None of what she's proposing would have prevented any of the recent shootings, while "criminalizing" lawful businesses. And, her favorite - more taxes.https://t.co/QOuOGei3VX

— Gray Wolf (@graywolf442) August 10, 2019