• 화웨이 (Huawei)의 윤번제 회장인 켄 후는 지난 금요일 CNN 비즈니스와 공유한 직원들로의 메모에서 "이 결정은 정치적 이유로 미국 정부가 수행한 화웨이에 대한 캠페인에서의 최근 움직임"이라고 밝혔습니다.
• "이 회사는 수년 동안 이 가능성이 있음을 알고 있었습니다."
The world's biggest telecommunications equipment supplier and No. 2 smartphone seller relies on…
Huawei US ban: American suppliers could lose $11 billion in exports
[edition.cnn.com]
IT'S THE day after 'that executive order' and it seems that the US effective-ban on Huawei is…
As chipmakers face global share drop, the told-you-sos begin
[www.theinquirer.net]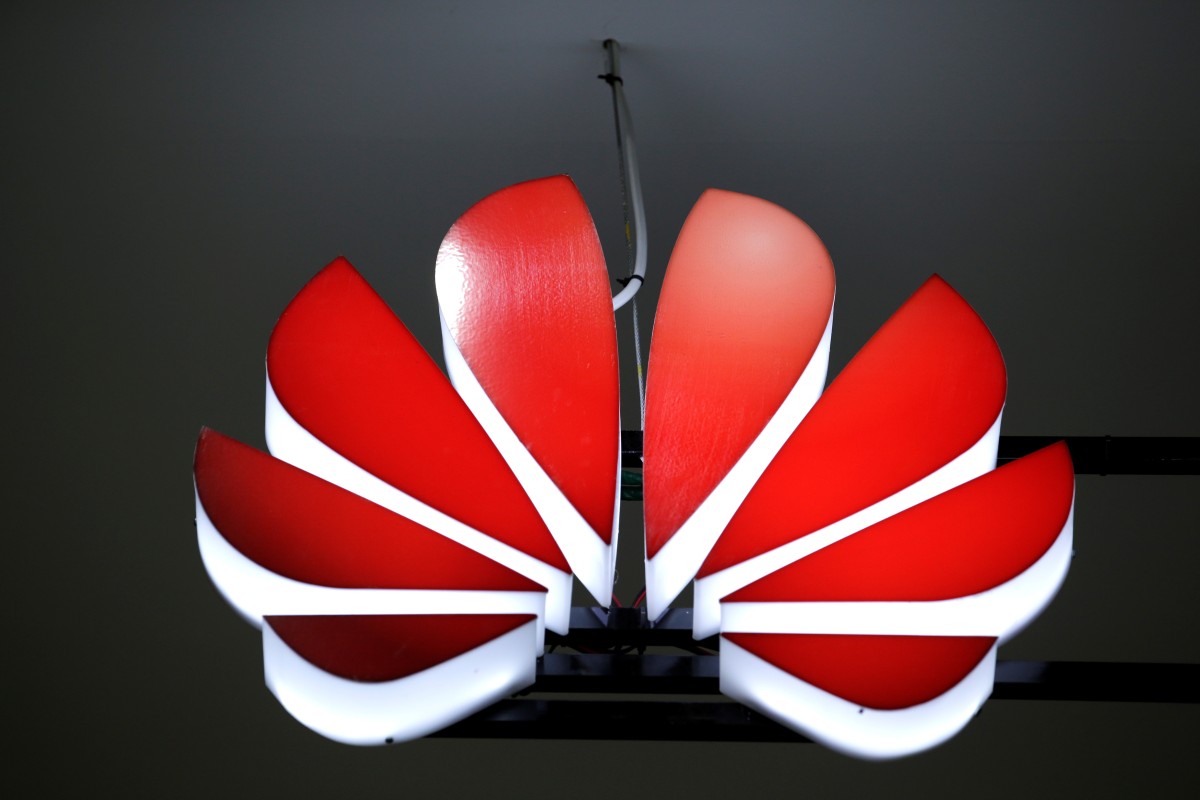 Published: 1:20pm, 17 May, 2019Updated: 11:29pm, 17 May,…
Huawei's chip unit says it prepared years ago for doomsday scenario of US tech ban
[www.scmp.com]
We've detected unusual activity from your computer network To continue, please…
Are you a robot?
[www.bloomberg.com]
…
Trump's Huawei ban spooks allies, industry
[www.politico.com]
Open Wiki - Feel free to
edit it
. -
5/20 '19 answered
Huawei's Hisilicon has devoted considerable resources to developing indigenous alternatives to U.S. chips, and its efforts will be in the spotlight going forward. https://t.co/OF9ooiaQ2W

— Elsa B. Kania (@EBKania) May 17, 2019
Huawei's chip unit says it prepared years ago for doomsday scenario of US tech ban
Backup plan should ensure continuity of supply for most of Huawei's products, HiSilicon president says in memohttps://t.co/57vq49yxHB

— Charles Mok 莫乃光 (@charlesmok) May 17, 2019
'Huawei executives calculate a 3-month stockpile may be enough to tide them over until a trade deal is reached. If they are wrong, the consequences would be dire.' https://t.co/3Mn7yz4WlV

— Jesse Felder (@jessefelder) May 17, 2019
Huawei has stockpiled enough chips and other vital components to keep its business running for at least three months https://t.co/Kki0tosZmC

— Bloomberg Next China (@next_china) May 17, 2019
Huawei stockpiled enough chips & other components to stay running for at least 3 months

"No hardships or difficulties can stop us from forging ahead," Huawei's deputy chairman wrote in a memo to employees, adding that the co on the right side of history https://t.co/KorbWuzPN6

— Tara Lachapelle (@taralach) May 17, 2019