• Berkshire Hathaway는 Anadarko Petroleum 인수 제안이 완료된 것을 조건으로, Occidental Petroleum에 100 억 달러의 우선주 투자를 약속했습니다.
• 옥시덴탈은 페름기 분지, 즉 서부 텍사스와 뉴 멕시코 남동부에 걸친 미국의 셰일 오일 지역의 Anadarko의 면적에 초점을 맞추고 있습니다.
• 월요일에 Anadarko는 이사회가 Chevron의 제안보다 우월할 수 있다고 판단한 후에 Occidental과의 협상을 재개했습니다.
Warren Buffett is getting involved in a rare bidding war unfolding in the energy industry.Berkshire…
Berkshire Hathaway to invest in Occidental Petroleum for Anadarko takeover
[www.cnbc.com]
The ongoing tussle for Anadarko Petroleum (NYSE:APC) saw another twist on Tuesday (30 April) after…
Bid For Anadarko Petroleum Is A Watershed Moment For Permian Exploration
[www.forbes.com]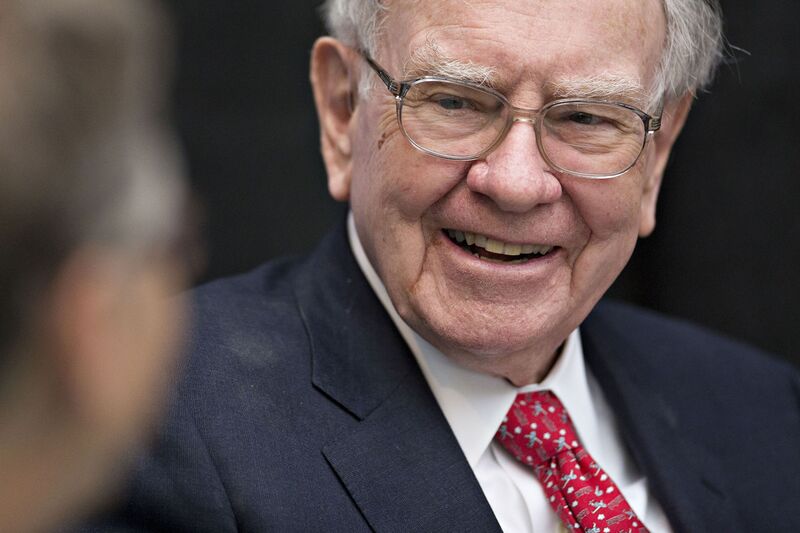 We've detected unusual activity from your computer network To continue, please…
Are you a robot?
[www.bloomberg.com]
Buyouts Insider/Argosy Group LLC produces several free newsletters…
PE HUB Second Opinion
[www.pehub.com]
I don't care how humble Warren Buffet is or about his witty investing wisdom. Owning an oil company in 2019 is directly contributing to the destruction of society as we know it https://t.co/UCfVzkYf6J

— DIMAS (@dimas_______) April 30, 2019
"I don't think in making an investment decision on Berkshire Hathaway, or most companies... that climate change should be a factor in the decision-making process." -Warren Buffett, owner of an insurance company, 2014https://t.co/N2zVPFBPE5

— David Dayen (@ddayen) April 30, 2019
Occidental PetroleumがAnadarko Petroleumを買収することを条件としてBerkshireがOccidentalに100億ドル出資すると発表し、Occidentalは1株65ドルでAnadarkoを買収しようとしていたChevronに対抗する1株76ドルを提示。
これを受けてChevron上昇、Occidental下落。https://t.co/ONJWhA5lxg

— 今村咲 (@saki_imamura) April 30, 2019
I don't care how humble Warren Buffet is or about his witty investing wisdom. Owning an oil company in 2019 is directly contributing to the destruction of society as we know it https://t.co/UCfVzkYf6J

— DIMAS (@dimas_______) April 30, 2019
I'd like to introduce you to Warren Buffett, everybody's new favorite banker

This $OXY deal is a reminder that even if Buffett doesn't find a big acquisition soon, plenty of cos will happily throw $$ at Berkshire just to get his seal of approval https://t.co/7oJVPPCiLR @bopinion

— Tara Lachapelle (@taralach) April 30, 2019