• Android Q 문서에 따르면 Android Q는 기본적으로 "딥 프레스 (Deep Press)"라는 3D Touch와 유사한 기능을 지원합니다.
• 이 기능을 사용하면 여기저기서 여러 번 클릭하지 않고도 상황에 맞는 메뉴를 표시하는 등의 다양한 작업을 수행 할 수 있습니다.
• 현재 이벤트 스트림은 화면에서 사용자가 의도적으로 강하게 누르는 것을 나타냅니다.
Google has finally planned to introduce what iPhone users were enjoying for years. According to…
Google to introduce its own 3D Touch in Android Q
[mspoweruser.com]
Google's Android system is one of the most adopted systems in the world and the company ensures…
Google already preparing for "Android R (Android 11)"
[www.gizchina.com]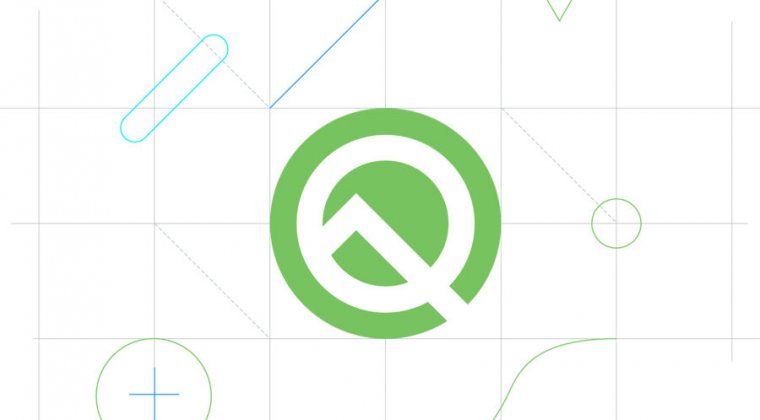 Android Q Beta 2 is out! Despite the plethora of bug warnings from…
Android Q Beta 2, a deep dive
[arstechnica.com]
Back in 2017, Google brought long-press actions with Oreo that mimicked Apple's 3D Touch…
Android Q to support 3D Touch-like pressure sensitive actions
[www.androidpolice.com]
According to Android Q documentation, the next big Android OS will natively support a…
Android Q will come with native support for 3D Touch-like feature called "deep press"
[www.gsmarena.com]
Android Q Beta 2, a deep dive https://t.co/QDSTNSC44w // bubbles have same problems of any subset/shortcut UI—one more thing to learn/implement for minimal savings, plus you can never have the full app there so they are always missing something. (bubbles ≠ multitasking).

— Steven Sinofsky (@stevesi) April 7, 2019