• Apple Arcade 게임은 가족용으로 적합하며, 사용자의 프라이버시를 존중하고 광고를 게재하거나 추가 구입을 필요로하지 않습니다.
• 그 요점은 다음과 같습니다. Apple Arcade는 "모바일, 데스크탑 및 거실 용 세계 최초의 게임 구독 서비스입니다."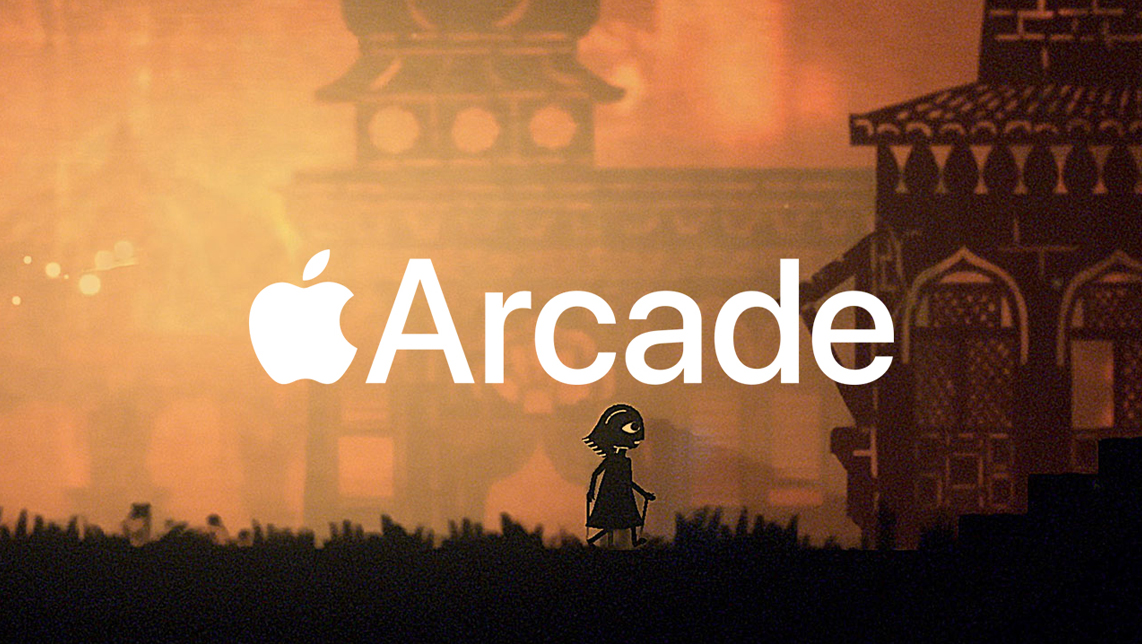 Apple is not just handpicking the games in Apple Arcade, but also contributing…
Apple introduces Apple Arcade - the world's first game subscription service for mobile, desktop and the living room
[www.apple.com]
Apple's highly anticipated, celebrity-studded services event didn't disappoint in two specific…
Everything Apple Announced at Its Big Services Event
[gizmodo.com]
Apple has today announced Apple Arcade which is essentially a…
Apple Arcade Will Feature Over 100+ New Exclusive Games At Launch
[press-start.com.au]
If you haven't played video games in a…
Apple Arcade Aims to Introduce "Games That Redefine Games"
[collider.com]
Apple Arcade is the company's new gaming subscription service. It will feature games from indie…
Here are Some of the Games Included in Apple Arcade
[www.macobserver.com]
Open Wiki - Feel free to
edit it
. -
3/26 '19 answered
They did. "Apple Arcade will give customers the freedom to try any game from its handpicked collection of titles that are all-you-can-play, have no ads, ad tracking or additional purchases, and respect user privacy. "https://t.co/L0AMlr6Boz

— Nog of Egg It's Like Eggnog But Backwards (@sleeplesstwo) March 25, 2019