• 미국 정부가 세계 최대 통신 장비 업체 인 화웨이 (Huawei)의 기술을 금지 할 것을 강력히 요구하고 있으며, 중국에서 스파이를 위해 사용 될 수 있다고 주장하고있다.
• 호주와 뉴질랜드는 이미 휴대 전화 회사가 5G 네트워크에 Huawei을 사용하지 못하게하고, 영국 등 다른 정부도 상황을 검토하고 있습니다.
In a slightly surprising twist this evening, the UK government has concluded that the…
UK Concludes Huawei Safe for 5G - Trade War Hostilities Cooling?
[wccftech.com]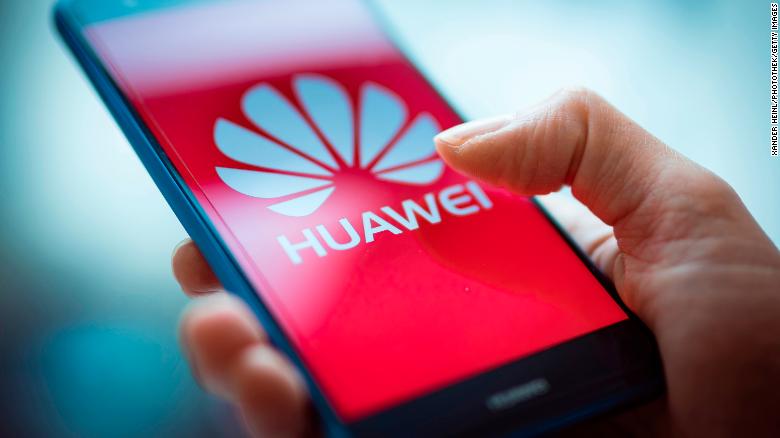 The National Cyber Security Centre, part of the UK intelligence service, has concluded that there…
Huawei 5G: UK spies think risks can be managed
[edition.cnn.com]
The cybersecurity risks of using Huawei's equipment in 5G networks are manageable, according to…
Huawei's 5G equipment is a manageable risk, British intelligence claims
[www.theverge.com]
The U.K. will defy the Trump administration and allow British carriers to use equipment from…
The UK will defy Trump and embrace Chinese technology giant Huawei, report says
[news.vice.com]
Open Wiki - Feel free to
edit it
. -
2/19 '19 answered
The United Kingdom could undermine an American-led campaign to keep Chinese tech company Huawei out of super-fast 5G mobile networks around the world https://t.co/FCkG1sc1uC

— CNN International (@cnni) February 18, 2019
"The UK will defy Trump and embrace Chinese technology giant Huawei, report says."

The U.K would be the first of the "Five Eyes" countries to break ranks with the White House.#Globalism digging in its heals...

https://t.co/9HbEbn6Fhe

— Melissa_Strategic (@Melis_Strategic) February 18, 2019