하지만 수요는 어떨까요? 분명한 원천은 이더리움 디앱을 사용하기 위해 이더로 거래 수수료를 내야 한다는 것입니다. 거래 확인을 위해 100gwei 이상을 지불하는 것이 일반적이던 2021년 강세장 이후 네트워크 사용량이 크게 줄었습니다. 최근 몇 주 동안 이더리움 사용자들은 20gwei 이상의 가스 요금을 거의 찾지 못했습니다. 그리고 종종 한 자릿수입니다.
Ethereum Miner Chandler Guo Predicts 90% of PoW Miners Will Go Bankrupt
[www.coindesk.com]
The Friday Focus: Issue 51
[theweeklyupdate.substack.com]
Is Ether Deflationary Now? It Depends!
[blockworks.co]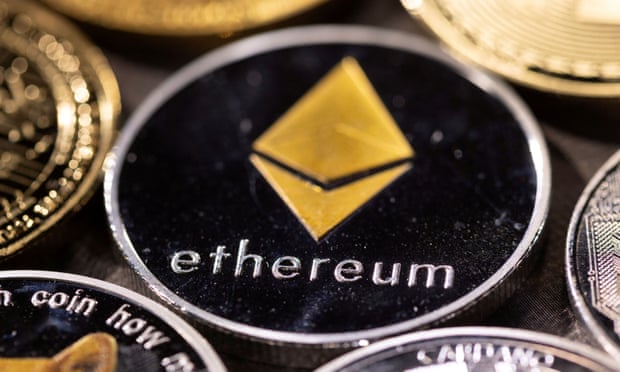 How does ethereum's 'merge' make the cryptocurrency greener?
[www.theguardian.com]
The floppening? Ethereum price weakens post-Merge, risking 55% drop against Bitcoin
[cointelegraph.com]
Are you a robot?
[www.bloomberg.com]
Open Wiki - Feel free to
edit it
. -
9/19 '22 answered