수년 동안 입법 정체에 시달린 끝에, 칩스 법안은 마침내 하원과 상원을 통과했습니다. 의회가 미국 반도체 제조업체와 다른 기술 연구를 지원할 것인지, 어떻게 지원할 것인지를 놓고 논쟁을 벌이는 동안, 중국은 앞다퉈 앞서가고 있었습니다.
• "칩스와 과학 법안"은 초당적인 지지를 받아 현재 백악관으로 향하며 대통령의 서명을 받고 있습니다.이 법안은 또한 미국이 중국과 더 잘 경쟁할 수 있도록 돕기 위한 과학 연구에 자금을 지원하기 위해 5년간 1,700억 달러의 지출도 승인하고 있습니다.
US Congress Passes CHIPS Act, Sends it to Biden's Desk
[www.extremetech.com]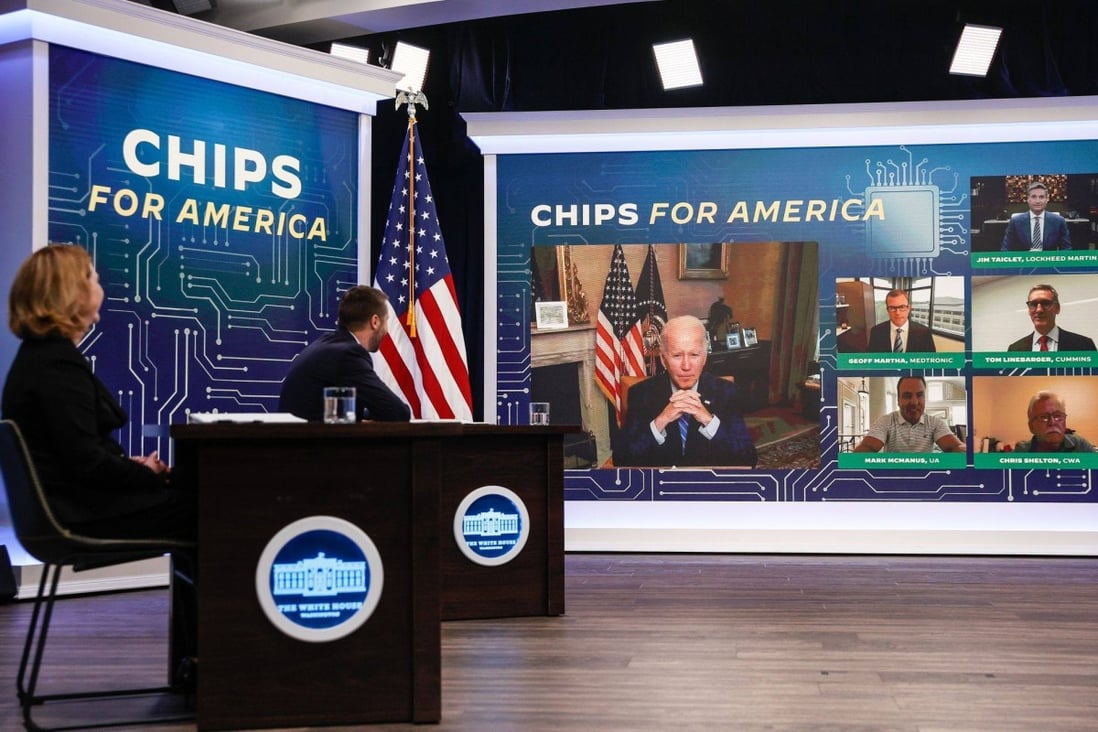 Tech war: US chips act casts shadow over Beijing's semiconductor self-sufficiency drive
[www.scmp.com]
China Has Leapfrogged the U.S. in Key Technologies. Can a New Law Help?
[www.nytimes.com]
Dems, GOP get together to pass the CHIPS bill; Biden will sign it next week
[www.phonearena.com]
Sweeping semiconductor bill passes the US Senate
[www.rcrwireless.com]
US Senate OKs new bill to boost domestic chip production
[www.androidcentral.com]
Bravo to Congress for passing the CHIPS act. But @SangerNYT notes that China meanwhile has developed a new chip that appears to be a big step forward for it. https://t.co/YQp1GvIVDS As @ericschmidt says, Congress moves at political speed;
China at commercial speed.

— Nicholas Kristof (@NickKristof) July 30, 2022