페이스북은 무엇보다도 수십 년 전에 정치인들이 내면화된 교훈을 배우고 있다
• "페이스북은 빅 토바코의 플레이북을 채택했습니다."라고 말했습니다.
미국 상원 상무위원회(Commerce 소위원회)는 10대 이용자들을 대상으로 실시한 페이스북 내부 연구 결과를 월스트리트저널이 대대적으로 보도한 데 이어 27일에도 인스타그램이 청소년 정신건강에 미치는 영향에 대한 청문회를 열었습니다.
Facebook's secrecy boomerang
[www.axios.com]
Senators slam Facebook, say it's using Big Tobacco playbook to hook kids
[arstechnica.com]
https://video.foxnews.com/v/6275048116001#sp=show-clips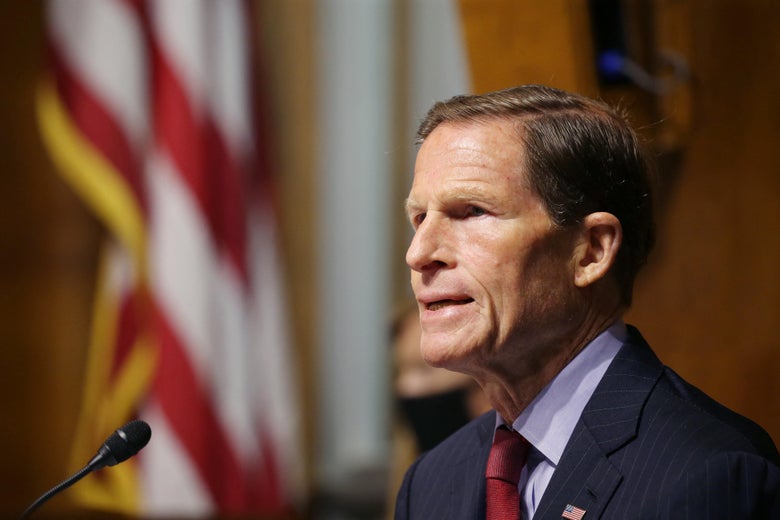 Actually, it was good.
[slate.com]
The Senate Is Mad as Hell at Facebook—Again
[www.wired.com]
Here are five takeaways from Facebook's latest Senate thumping
[www.washingtonpost.com]
Facebook whistleblower isn't protected from possible company retaliation, experts say
[www.npr.org]
Fighting questions from within at Facebook
[theweek.com]
The most damning thing we've learned about Instagram and body image yet.
[slate.com]
Sen. Blumenthal's 'finsta' quote wasn't that bad
[www.theverge.com]
Instagram for Kids: Doomed from the Start
[techonomy.com]
Facebook's Documents About Instagram and Teens, Published
[www.wsj.com]
Open Wiki - Feel free to
edit it
. -
10/4 '21 answered
https://twitter.com/hacks4pancakes/status/1443748828427993088