• 바이러스에 감염된 후, 친구들은 패럴이 그들에게 문자를 보냈으며 백신을 맞으라고 종용했다고 말했습니다.
그는 65 세였습니다. 델타는 얼마나 전염성이 있습니까?
Anti-Vaxx Radio Host and Former Newsmax Anchor Dick Farrel Dies of Coronavirus
[www.thedailybeast.com]
A Florida radio host who railed against Dr. Fauci and vaccines has died from COVID-19
[news.yahoo.com]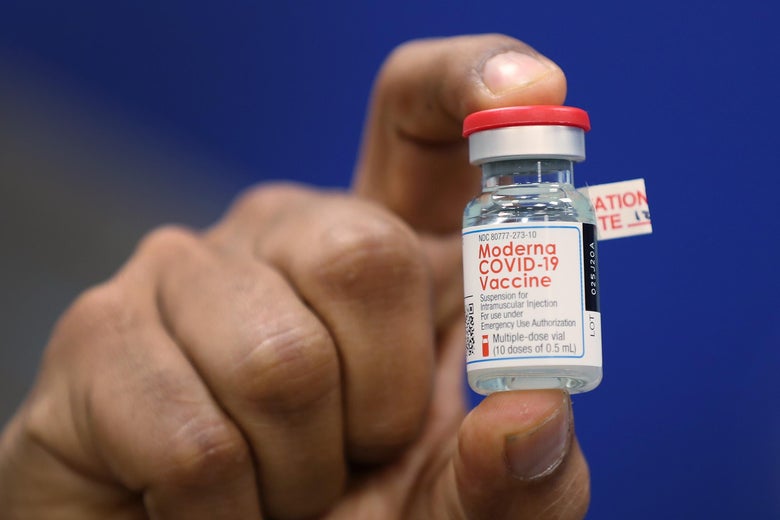 Anti-vax radio host urges friends to get vaccinated before dying of COVID.
[slate.com]
Anti-Vaccine Radio Host Encourages Friends to Get Vaccinated Before Dying From COVID-19 Complications
[www.yahoo.com]
Radio Host Who Railed Against Fauci and Vaccines Dead From COVID-19
[www.businessinsider.com]
Anti-Vax Radio Host Who Called Fauci a 'Power Tripping Lying Freak' Dies of COVID.

Dick Farrel, 65, used his local talk show and social media to rail against Fauci and say that no one should get the coronavirus vaccine. https://t.co/x4ehigOWiw

— Julia Davis (@JuliaDavisNews) August 7, 2021
Let the stupidity that led to MAGA SUPPORTER Farrel's death be an eye-opener to other MAGA supporters-acting-stupid to vaccinate before it's too late. https://t.co/jL5h8i6WcF

— Luis A. Miranda, Jr. (@Vegalteno) August 7, 2021
A Florida radio host who railed against Dr. Fauci and vaccines has died from COVID-19

Typical asshole Republican - always against something until it affects them.
https://t.co/ezCt5Qh94r

— ??Aunt Crabby Calls Bullshit ?? (@DearAuntCrabby) August 7, 2021
THIS coming from the former guy who couldn't find an Infrastructure bill with a flashlight if he triedhttps://t.co/ezCt5Qh94r

— ??Aunt Crabby Calls Bullshit ?? (@DearAuntCrabby) August 7, 2021
Radio host who railed against Dr. Fauci and vaccines dead from the MAGA virus. Looks like Fauci and the virus won again. Don't be stupid like this guy and so many others. Get vaccinated, wear a mask and wash your hands!! #COVID19 #DemCast #ONEV1 https://t.co/M8f4mcuBaf

— John from PGH ? (@johnis44) August 7, 2021
They scream fake news until the breathing tube is inserted, but when the chips are down they all admit listening to science was probably a better idea than dying prematurely.

This is what the GOP, Fox News, Trump and #DeathSantis have sewn. https://t.co/wTwx07RrfH

— Grant Stern is fully vaccinated (@grantstern) August 8, 2021
Anti-Vaxx Radio Host and Former Newsmax Anchor Dick Farrel Dies of #COVID19—called "other Rush Limbaugh" he railed against Dr. Anthony Fauci calling him a "power tripping lying freak," - but on deathbed changed his tune & urged friends to get vaccinated https://t.co/GfGNz3WDoc

— Ronan L Tynan (@RonanLTynan) August 8, 2021
Today's moment of karma: Former Newsmax anchor Dick Farrel, who said no one should get the vaccine and called Fauci a 'power tripping lying freak," has died of Covid. https://t.co/vhQMzZpCFD

— Duty To Warn ? (@duty2warn) August 8, 2021
A 65 year old Florida radio host, Dick Farrell, who railed against Dr. Fauci & vaccines has died from COVID-19.

He was an ardent support of Donald Trump.

Before he died he begged his friends to get vaccinated.

https://t.co/fm5aJRZBsM

— NOT a Canberra Bubbler ??? (@MSMWatchdog2013) August 8, 2021