이후 텐센트는 중국 내 게임을 승인하는 당국과 긴밀히 협력해 왔으며, 이는 현재 중국 공보청이 담당한 역할입니다. 중국 정부는 비디오 게임에 대해 가장 긍정적인 시각을 가져본 적은 없지만, 온라인 타이틀에 대한 최근의 비난은 너무 심해서, "전자 약물"이라는 낙인을 찍었고, 텐센트와 넷이즈의 주식은 10% 이상 떨어졌습니다. 텐센트가 미성년자를 위한 규제를 도입하는 계기가 되기도 했습니다.
• 이 매체는 중국 최대 국영 통신사인 신화통신과 제휴하고 있습니다.
• 온라인 게임을 "수천억 달러 가치의 영적 아편"에 비유하며 "어떤 산업도, 어떤 스포츠도 한 세대를 파괴하는 방식으로 발전하는 것은 허용되지 않는다"고 말했습니다.
Tencent Sinks After China Denounces Online Gaming
[www.wsj.com]
Hong Kong stocks slip as attack on online gaming 'opium and drugs' slams Tencent, NetEase while market awaits Alibaba earnings
[www.scmp.com]
Tencent's value plunges by $60 billion after China calls online games 'electronic drugs'
[www.techspot.com]
Tencent promises video game curbs on minors after media attack
[asia.nikkei.com]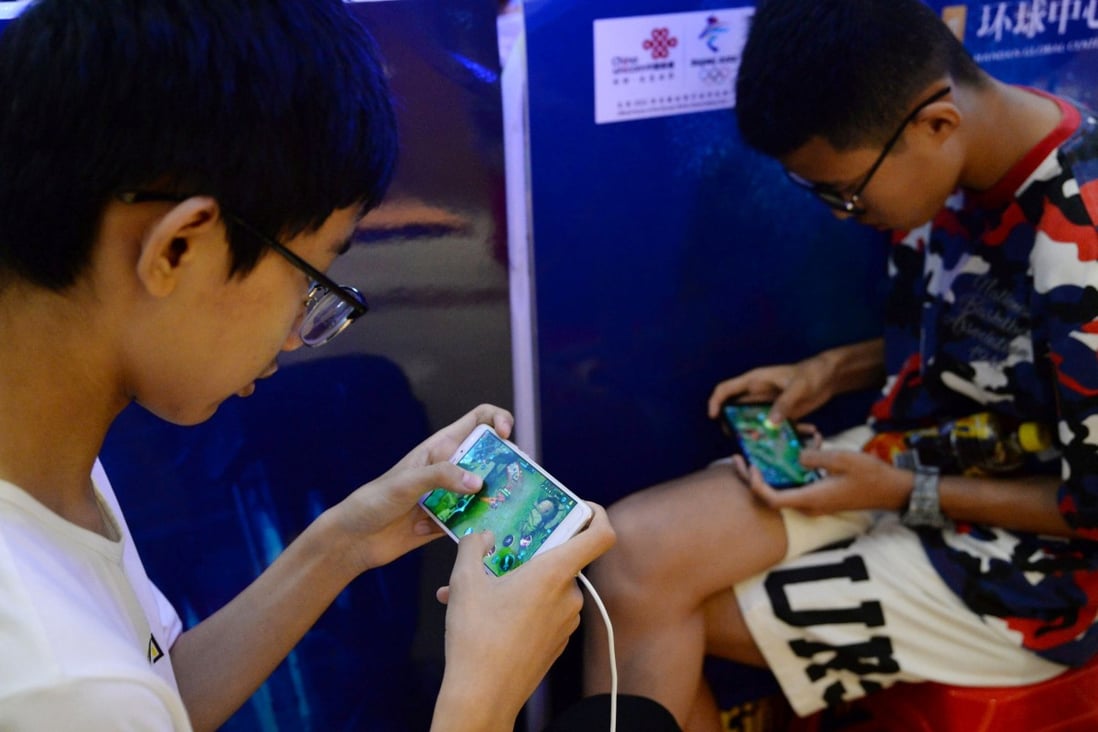 Chinese newspaper labels gaming 'spiritual opium' and calls out Tencent, fanning fears of a crackdown
[www.scmp.com]
Are you a robot?
[www.bloomberg.com]
It should be noted that the Chinese government has gone after online gaming (and gaming in general) before with some regularity. In the end, it was usually more bark than bite, more slowdown than shutdown. Not sure this time will be that different. https://t.co/hurp7fbhRt

— Taisu Zhang (@ZhangTaisu) August 4, 2021