현재 검토되고 있는 규칙에서 이 플랫폼들은 더 이상 자본금을 모으거나 공개하지 못하게 될 것"
상장기업들은 또한 더 이상 학교 교과목을 가르치는 교육기업에 투자하거나 인수하는 것이 허용되지 않을 것이며 외국 자본 또한 이 분야에서 금지될 것이라고 말했습니다. 현지 규제 당국은 중국의 필수 과목에 대한 과외를 제공하려는 새로운 방과 후 교육 업체들의 승인을 중단할 것이며 기존의 온라인 플랫폼에 대한 추가적인 정밀 조사가 필요할 것이라고 말했습니다.
China Considers Turning Tutoring Companies Into Non-Profits
[news.slashdot.org]
China confirms ban on for-profit tutoring in core school subjects - Xinhua
[www.reuters.com]
China bars for-profit tutoring in core school subjects -document
[www.reuters.com]
Desire to get ahead is innate in humans, doubt this works LT and a massive blow..
"Among others, they also ban the teaching of foreign curriculums, tighten scrutiny over the import of textbooks and forbid the hiring of foreign teachers outside of China"https://t.co/JE5PpqKi6V

— Piyush Gupta (@GuptPiy) July 25, 2021
Amazed by the level of restrictions China has put on so many sectors over the past year. The sectors that can grow big in a free market - financial services, internet tech, crypto, real estate, and now education ??‍♂️ https://t.co/OiQs1mYS7F

— Wolfie Zhao (@WolfieZhao) July 25, 2021
Just like that.

China unveils sweeping overhaul of its $100 billion education tech sector.

Companies that teach the school curriculum are banned from making profits, raising capital or going public.https://t.co/C8TbVVf2Hf

— David Ingles (@DavidInglesTV) July 25, 2021
Chinese bureaucrats need to smoke a joint and calm the heck down

— Will Rocklin (@willrocklin) July 25, 2021
Ultimately the business model of these tutoring companies is the monetization of status anxiety, a problem even more severe in China than in the US. The government may not be wrong to view this stuff as a waste of resources in a zero-sum game https://t.co/FcUNhzf496

— Andrew Batson (@andrewbatson) July 25, 2021
China has banned for profit-tutoring in an attempt to reduce the financial pressures of raising a child in an attempt to increase birth rates.

The PRC knows how to manage its people better than I do, but I suspect this will just drive it underground.https://t.co/zv8hQdzQru pic.twitter.com/ZSpBcdMCeq

— Molson Hart (@Molson_Hart) July 24, 2021
Serious questions on this. It says these companies MUST become non-profits. If they are already public companies, what happens to shares? Also, can a company exit tutoring, and remain for-profit? Could this be the end of VIEs?https://t.co/S06h7YvBWo

— Bill Gurley (@bgurley) July 25, 2021
Say what you want about China, but this decommodification of tutoring is good. They're doing it, apparently, because of low birth rates among parents facing financial & social pressure. But education shouldn't be a commodity, and here's a plan for that. https://t.co/QNASQBzSGS

— david i. backer (@schooldaves) July 25, 2021
중국, '자본에 의해 납치'된 사교육 분야 전면 개편
중국이 자국 내 영리교육 기업의 영업을 사실상 금지하는 일련의 규제를 발표했습니다.
China's TAL Education expects hit from new private tutoring rules
[finance.yahoo.com]
China Announces Ban On $100B For-Profit Education Sector
[finance.yahoo.com]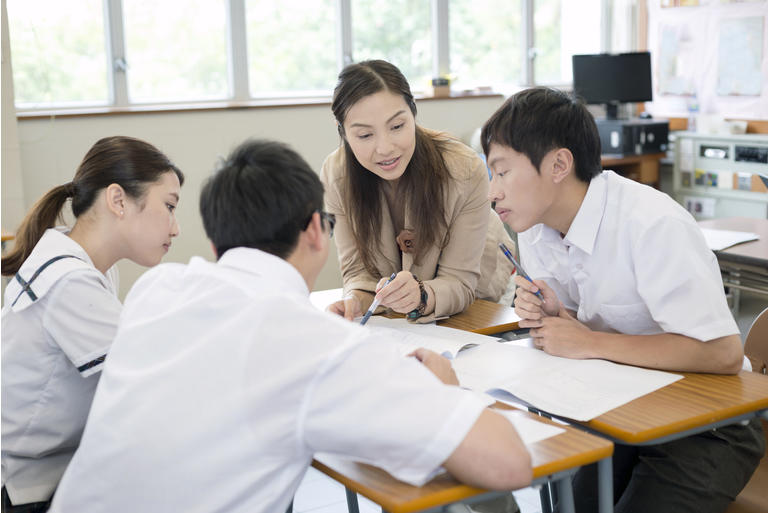 China confirms official ban on for-profit school tutoring companies
[seekingalpha.com]
China announced a broad set of reforms for private education companies, seeking to decrease workloads for students and overhaul a sector it says has been "hijacked by capital" https://t.co/wEnSvBRtGo

— Bloomberg Next China (@next_china) July 25, 2021