• 목록에 나타난 숫자가 페가수스를 이용한 감시 대상으로 선정되었는지 여부를 나타내는 것은 결코 아니라고 그들은 말했습니다.
• 이 유출에는 2016년 이후 NSO 고객이 관심 있는 사람의 전화번호로 식별한 5만 개 이상의 목록이 포함되어 있습니다.페가수스 프로젝트가 접속한 유출 리스트에 숫자가 나타난다고 해서 해킹 시도나 성공한 것은 아닙니다.
• 유출 내용에는 프랑스 대통령, 에마뉘엘 마크롱 대통령, 정부 각료, 외교관, 활동가, 언론인, 인권변호사, 변호사 등 NSO 의뢰인의 감찰 대상자로 선정된 것으로 추정되는 수만 명의 개인 번호가 담겨 있었습니다.
• 전화기가 감염되면 페가수스 운영자는 사용자 몰래 채팅, 사진, 이메일, 위치 데이터를 추출하거나 마이크와 카메라를 활성화할 수 있습니다.
No need to fear iPhone spyware for 'people that are not criminals', says CEO of NSO Group
[www.imore.com]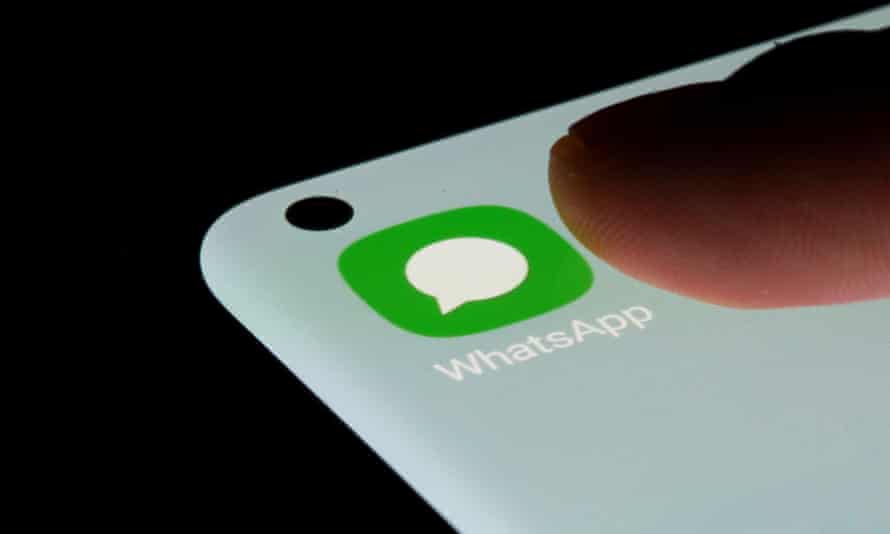 Officials who are US allies among targets of NSO malware, says WhatsApp chief
[www.theguardian.com]
The NSO Group Story: Inspiring, Incriminating, or Obfuscating?
[arnoldit.com]
How NSO became the company whose software can spy on the world
[www.theguardian.com]
NSO Group CEO Claims BDS Is Probably Behind Damning Investigation
[www.vice.com]
Spyware: Why the booming surveillance tech industry is vulnerable to corruption and abuse
[techxplore.com]