• 크란즈는 테슬라의 대중 시장 모델 3의 개발을 주도했고 현재 애플의 자동차 프로젝트를 운영하고 있는 더그 필드에게 보고할 것이라고 익명을 요구한 사람들은 말했습니다.
• Kranz는 BMW에서 30년 동안 BMW i3 및 i8 전기 및 하이브리드 자동차를 개발한 팀의 수석 부사장을 역임했습니다.
• 이 프로젝트는 수년간 여러 차례 범위가 바뀌었지만, 애플은 현재 "완전한 전기 자동차" 제작에 주력하고 있지만 개발은 아직 초기 단계에 머물러 있다고 블룸버그통신은 보도했습니다.
Apple hires BMW veteran in latest sign of electric car push
[www.cnbc.com]
Apple hires former BMW, Canoo executive for car project
[www.reuters.com]
Bloomberg: Apple hires BMW veteran who led i3 development to join its electric car team
[9to5mac.com]
Apple Car effort gains BMW electric car executive Ulrich Kranz
[appleinsider.com]
Apple Hires Self-Driving Car Startup Founder and Former BMW Exec Ulrich Kranz
[www.macrumors.com]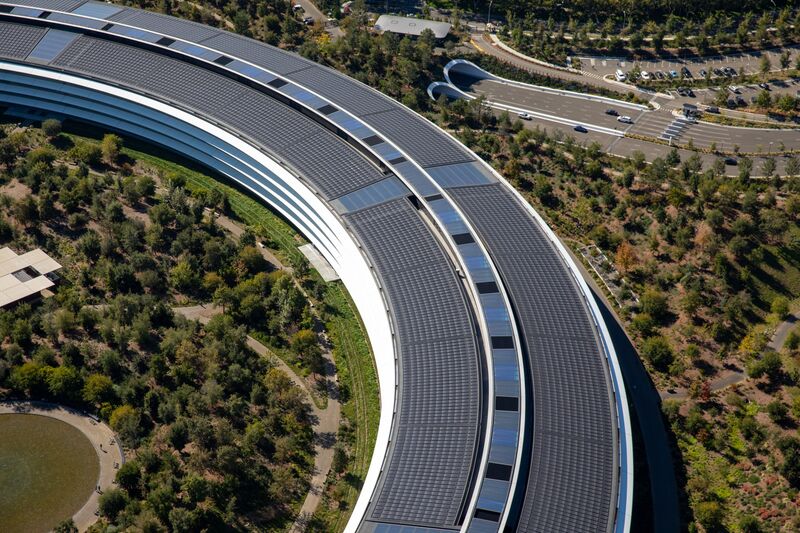 Are you a robot?
[www.bloomberg.com]
Open Wiki - Feel free to
edit it
. -
6/12 '21 answered
of those ventures. 2 shipped, one was vaguely successful, 1 has been investigated for fraud and had multiple CEOs and the last is just a bit all over the place. https://t.co/O68sXrDkCs

— Domenico Lamberti (@Mobile_Dom) June 10, 2021
New story: Apple has hired Ulrich Kranz to help lead its work on an electric car. He ran development of the BMW i3 and i8, was co-founder and CEO of car startup Canoo, and was briefly CTO of Faraday Future. https://t.co/Okcrm7Lxe5

— Mark Gurman (@markgurman) June 10, 2021
The i3 is admittedly the most Apple-looking car ever designed. Unapologetically bold form factor, super innovative packaging, hilarious overpriced, and compromised in almost every meaningful way for long-term use.

— David Ruddock (with 5G by Pfizer) (@RDRv3) June 10, 2021
One nice thing about being as cash-rich as Apple is you can drop a billion or two on a speculative R&D project just to see if it's worth doing. Hiring the top expert in the world on something is couch-cushion money to Tim Cook.

— Gary Watson (@GaryMWatson) June 10, 2021
Like the "Apple Television" rumors that ran for a decade and all turned out to be false, so has been the history of every single "Apple Car" rumor. Can't wait for the inevitable "Ulrich has also departed the 'Project Titan' team" stories. https://t.co/4ejRZMVeoG

— Sohrab Osati (@SohrabOsati) June 10, 2021