나 영화와 같은 More From Max Fagandini 전통 미디어는 비디오 게임이 사람들이 시간을 보내는 인기 있는 방법이 되기 위해 다소 속도를 내고 있습니다.
새로운 보도에 따르면, 전형적으로 전통적인 미디어 회사인 넷플릭스가 비디오 게임 시장의 진출을 노리고 있다고 합니다. 오늘날, 더 인포메이션은 넷플릭스가 비디오 게임 시장 확대를 감독하기 위해 임원을 고용하려고 하고 있다고 보도했습니다.
• Netflix는 애플의 온라인 가입 제품인 Apple Arcade와 유사한 게임 묶음을 옵션으로 제공하는 것에 대해 논의했습니다.
Netflix Looking to Hire Executive to Oversee Video Gaming Expansion
[www.iphoneincanada.ca]
Netflix Reportedly Eyes Entry Into Red Hot Video Game Market
[hothardware.com]
Report: Netflix wants to expand into gaming
[www.windowscentral.com]
Netflix is Looking to Expand Its Gaming Efforts
[gamerant.com]
Netflix eyes video game expansion, according to new report
[www.polygon.com]
Report: Netflix wants to hire game exec to create Apple Arcade-style service
[www.gamasutra.com]
Netflix Seeks Executive to Expand Game Efforts
[www.theinformation.com]
Report: Netflix looking to expand further into videogames
[www.gamereactor.eu]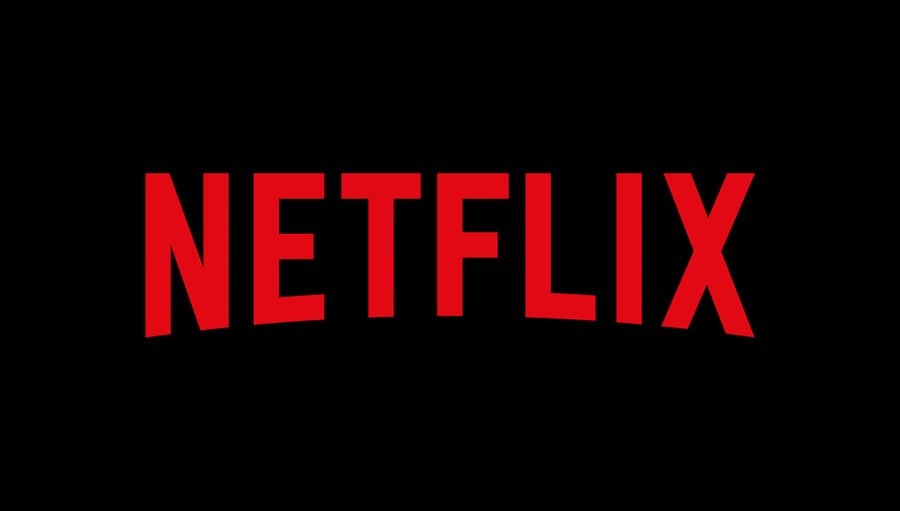 Netflix Is Reportedly Looking To Expand Into Video Games
[www.purexbox.com]
Netflix is reportedly getting into video games
[www.neowin.net]
Netflix Confirms It's Doing More "Interactive Entertainment"
[www.gamespot.com]
Netflix on the Hunt for an Executive to Lead Gaming Expansion: Report
[www.businessinsider.com]