• 실제로 도난당한 파일은 논리 보드의 레이아웃, 배선도 및 그런 것들을 보여주는 PDF의 무리입니다.
• 독립 기술자는 수리를 원조하기 위해 유출된 MacBook 회로도를 사용할 수 있었습니다.
MacBook Pro schematic leak has been an unexpected help to Apple-authorized repairers
[www.idownloadblog.com]
Leaked MacBook Schematics Have Aided Independent Technicians Performing Complicated Repairs
[www.macrumors.com]
Apple repair shops turn to documents leaked by ransom group to recover lost data
[9to5mac.com]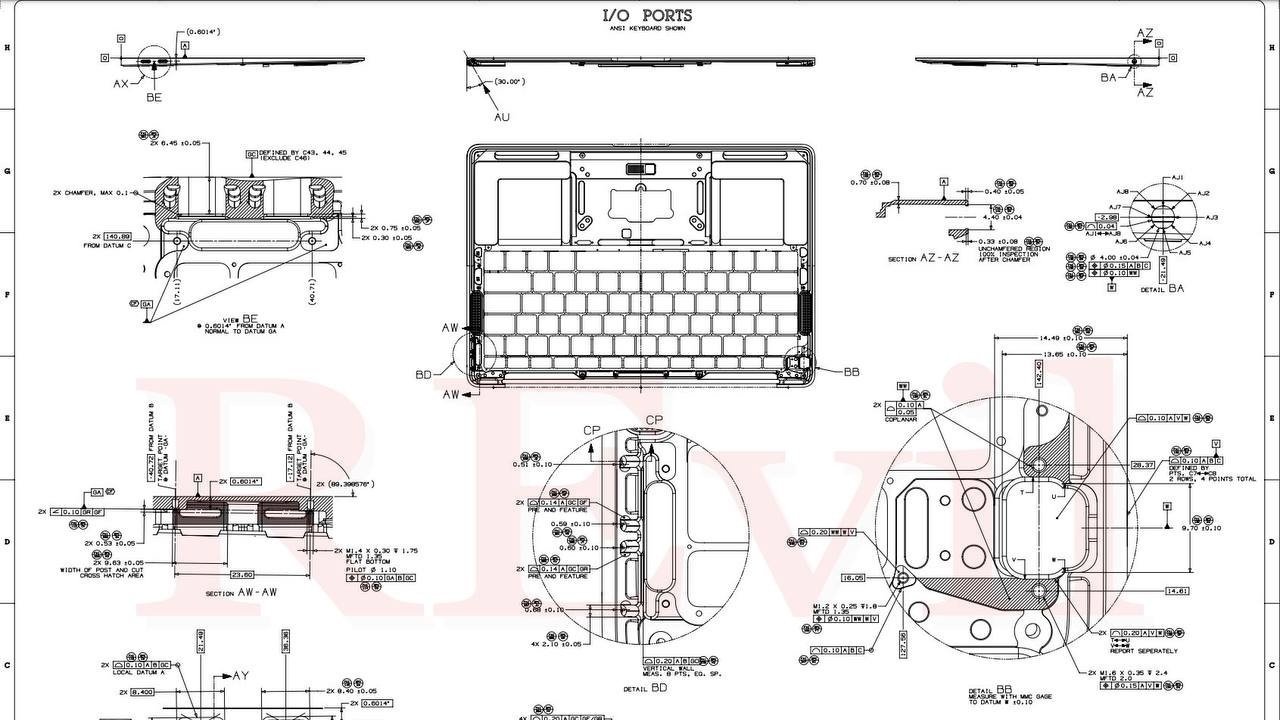 MacBook Pro repair experts benefit from stolen Quanta documents
[appleinsider.com]
How a Hacking Group Did Apple Repair Professionals an Accidental Favor
[www.vice.com]
Mac Repairs have become easier thanks to leaked Apple documents?
[pocketnow.com]
REvil's hack is about more than a trough of PDFs: It's a front in the shadow war waged between Apple and indie repair experts who say they just want to help consumers fix their gadgets. https://t.co/xaX3B10m5y

— Motherboard (@motherboard) May 10, 2021
"Our business relies on stuff like this leaking," Louis Rossmann, owner of the Rossmann Repair Group, which specializes in board level repair, said in a phone call. "This is going to help me recover someone's data. Someone is going to get their data back today because of this."

— Damon Beres ? (@dlberes) May 10, 2021
The hack reveals a significant point of tension in the Right to Repair debate: Advocates say manufacturers should have to make documents like these available. Until such time, leaks fill a major void. https://t.co/6ckAkLjk6R

— Damon Beres ? (@dlberes) May 10, 2021
Hackers recently released schematics for Apple products—documents that show the layouts of motherboards that would otherwise take an absurd amount of time to reverse-engineer. Repair experts say they'll gladly use them, since they get nothing from Apple https://t.co/6ckAkLjk6R

— Damon Beres ? (@dlberes) May 10, 2021
Hacked and leaked schematics won't help you make a counterfeit MacBook. They will help repair experts recover lost data, though. https://t.co/X8VmCpWNDS

— VICE (@VICE) May 11, 2021
Hacked and leaked schematics won't help you make a counterfeit MacBook. They will help repair experts recover lost data, though. https://t.co/8QOltQ00B4

— Motherboard (@motherboard) May 10, 2021