• "서버가 이미 손상된 경우 패치 적용 및 완화는 문제 해결이 아닙니다.
• 마이크로소프트는 지난 주 중국의 지원을 받고 있는 하프늄이라고 불리는 새로운 해킹 그룹을 발표했습니다.
• CISA(Cyber Security and Infrastructure Security Agency)의 대행을 맡고 있는 Brandon Wales는 하원 위원회에서 이전에 알려지지 않았던 마이크로소프트 Exchange 서버 취약점이 세계적으로 악용되어 오래 지속되는 결과를 초래할 수 있다고 증언했습니다.
• FireEye는 해커가 1 월 초부터 보안 결함을 악용한 이후로 해커들이 미국 정부, 소매 업체 및 대학을 비롯한 희생자들과 함께 해커들이 보안 결함을 악용한 증거를 발견했습니다.
America's small businesses face the brunt of China's Exchange server hacks
[techcrunch.com]
At least 10 hacking groups using Microsoft software flaw -...
[news.trust.org]
Microsoft Exchange hack, explained
[www.cnbc.com]
US cyber chief reports 'widespread' hacks after Microsoft app flaw
[thehill.com]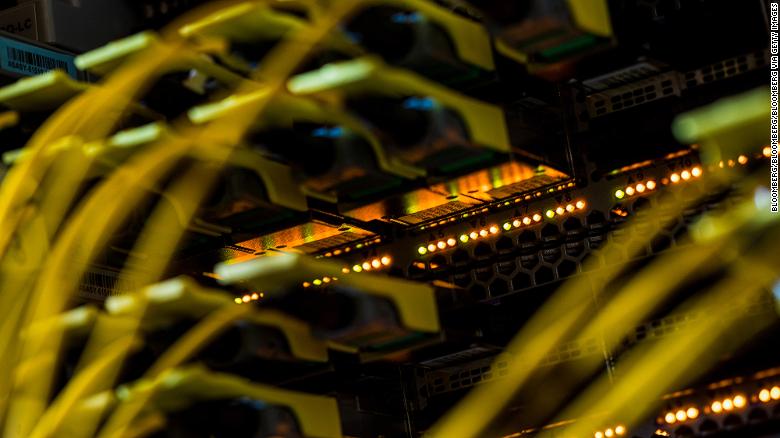 Here's what we know so far about the Microsoft Exchange hack
[edition.cnn.com]
Open Wiki - Feel free to
edit it
. -
3/11 '21 answered
New: It's a race against the clock to patch and expel the hackers exploiting this new wave of Exchange server zero-days. But smaller organizations across the U.S. — like schools and local governments — face an uphill battle. https://t.co/g4QGMZFpGi

— Zack Whittaker (@zackwhittaker) March 10, 2021
"That means the vulnerabilities the attackers exploited have been in the Microsoft Exchange Server code base for more than 10 years," https://t.co/9OklIzPyxq

— The Grey Man (@IntelOperator) March 10, 2021
Many security experts remain alarmed about the large, Chinese-linked hack of Microsoft's Exchange email service a week after the attack was first reported. https://t.co/QtD4TjoCOY

— CNN International (@cnni) March 10, 2021
Many security experts remain alarmed about the large, Chinese-linked hack of Microsoft's Exchange email service a week after the attack was first reported. https://t.co/RWd01cEqMD

— CNN (@CNN) March 10, 2021
Many security experts remain alarmed about the large, Chinese-linked hack of Microsoft's Exchange email service a week after the attack was first reported. https://t.co/EpyY1adSGn

— CNN International (@cnni) March 10, 2021
Many security experts remain alarmed about the large, Chinese-linked hack of Microsoft's Exchange email service a week after the attack was first reported. https://t.co/1CodCQSNaH

— CNN Business (@CNNBusiness) March 10, 2021
Many security experts remain alarmed about the large, Chinese-linked hack of Microsoft's Exchange email service a week after the attack was first reported. https://t.co/AbeJZoq2Nx

— CNN Business (@CNNBusiness) March 10, 2021