• 애플은 200 ~ 300 그램 사이의 헬멧의 몇 가지 프로토 타입을 갖는 것으로 생각되었지만 200 그램 이하의 무게를 가질 것으로 예상됩니다.
• 애플은 이 헤드셋을 애플 TV+, 애플 아케이드와 같은 비디오 관련 응용 프로그램과 통합하는 것을 핵심 판매 포인트 중 하나로 생각하고 있습니다.
• Kuo는 이 콘택트렌즈가 물리적 장치를 시야에서 효과적으로 제거함으로써 전자제품을 "가시 컴퓨팅'에서 보이지 않는 컴퓨팅으로" 가져올 것이라고 쓰고 있습니다.
• 궈는 또한 "하이엔드 아이폰"의 가격에 맞추어 가격이 약 1,000달러가 될 것이라고 예측했습니다.
• "기술이 향상되면 새로운 헬멧 제품이 또한 그 이동성을 향상시킬 수 있다고 믿습니다."라고 Kuo는 말했습니다.
• 헤드셋은 현재 사용할 수있는 것보다 훨씬 더 훌륭한 성능을 제공 할 것으로 예상됩니다. "
• 애플이 AR에 초점을 맞추었지만, 우리는 이 제품의 하드웨어 사양이 기존 VR 제품보다 훨씬 뛰어난 몰입감을 제공할 수 있다고 생각합니다.
• 궈씨는 애플의 소문난 안경에 대해 "아직 프로토타입은 없다"고 말하지만, 그는 그들이 "광학적 시스루 AR 체험"을 제공할 것이며 헤드셋보다 더 이동성이 뛰어나 애플 카와 통합될 가능성이 있다고 예측했습니다.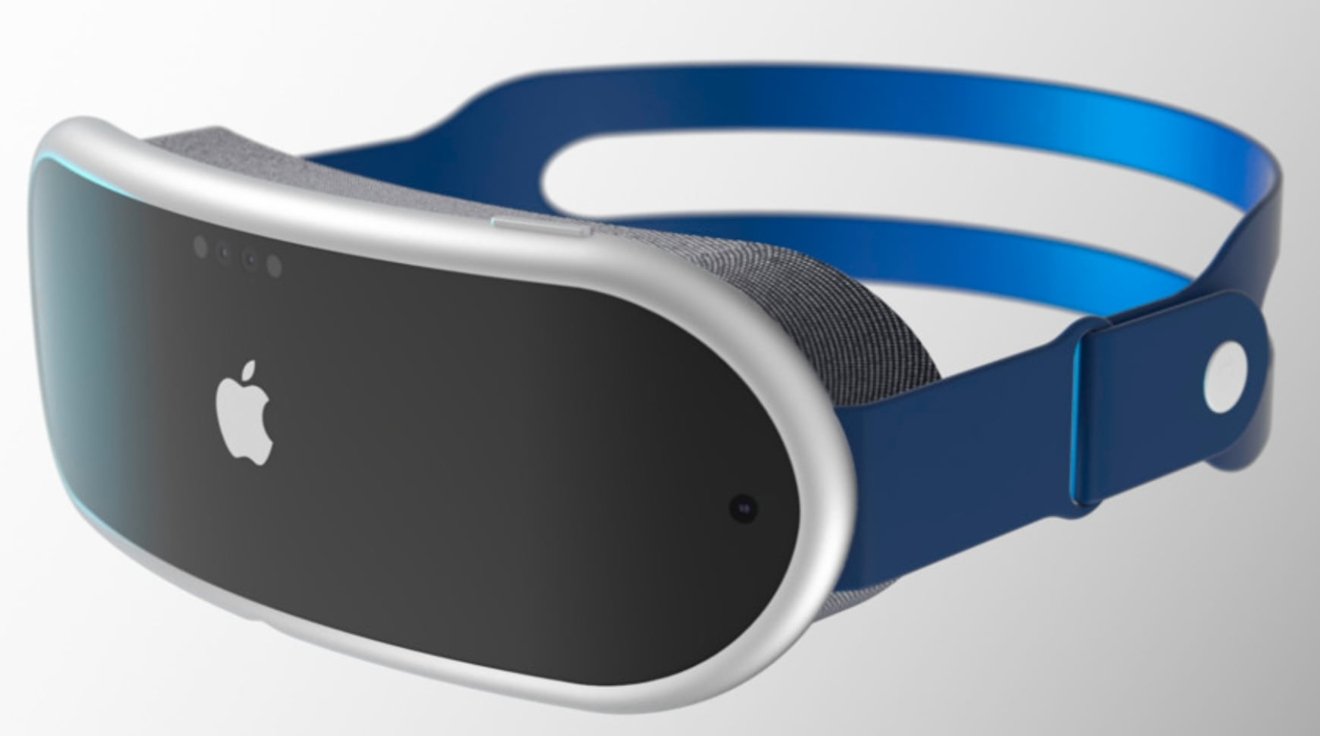 Apple's $1000 AR headset expected in 2022, 'Apple Glass' in 2025, contact lenses in 2030
[appleinsider.com]
Apple to Launch Mixed Reality Headset by 2022, AR Glasses by 2025, Contact Lenses in 2030-2040 [Report]
[www.iclarified.com]
Ming-Chi Kuo is out with a new round of Rumors relating Apple's Future Eyewear including a long-call on Smart AR Contact Lenses
[www.patentlyapple.com]
Kuo: Apple VR/AR headset in 2022 for $1000, AR glasses in 2025
[9to5mac.com]
Apple working on Glasses and contact lenses, says Kuo
[www.imore.com]
Kuo says Apple could release AR contact lenses within a decade, would you wear them?
[9to5mac.com]
Apple May Launch AR 'Contact Lenses' in 10 Years, Says Kuo
[www.iphoneincanada.ca]
Kuo: Apple to Launch Mixed Reality Headset in Mid 2022 and Augmented Reality Glasses by 2025
[www.macrumors.com]
Kuo: Apple May Release Augmented Reality Contact Lenses in 2030s
[www.macrumors.com]
Open Wiki - Feel free to
edit it
. -
3/8 '21 answered
I have an irrational fear of putting things in my eyes, especially contacts. Also eye drops. And now I'm scared of eyeball computers. https://t.co/d8NkXdo44D

— Steve Kovach (@stevekovach) March 7, 2021
Kuo's sources aren't working in Cupertino. My sources say that Apple has dozens of glasses prototypes.

— Scoble (@Scobleizer) March 7, 2021
밍-치 궈: 애플 VR/AR 헤드셋, 2022년 $1000 가격으로 나오고 AR 글라스는 2025년 나올 것
- 그리고 궁극적으로 AR 콘택트 렌즈 제품은 2030-2040년 사이에 나올 것이라고 예측
- 2022년에 출시될 VR/AR 헤드셋의 현재 프로토타입의 무게는 200-300g 사이라고 말해https://t.co/FOrfe0Nlj0

— Wan Ki Choi (@wkchoi) March 7, 2021
"Kuo predicts that Apple will release a new "helmet type" headset with AR and VR capabilities, followed by AR glasses in 2025 and eventually an AR contact lens product between 2030-2040."

Well, that escalated quickly

https://t.co/lq1prM1muD

— Lance Ulanoff (@LanceUlanoff) March 7, 2021