• 블룸버그의 3일 보도에 따르면 중국 규제당국이 잭 마의 핀테크 거대 기업을 금융지주회사로 만드는 구조조정 방안에 합의했습니다.
• 이 계약은 블록 체인 및 음식 배달과 같은 분야의 기술 제공을 포함하여 Ant의 광범위한 비즈니스 운영에 영향을 미칠 것이라고 익명의 소식통은 Bloomberg에 말했습니다.
• 구조 조정은 핀 테크 부문에 대한 감독을 강화하기위한 중국 정부 캠페인의 일환입니다.
• 구조 조정에 대한 공식적인 발표는 다음주 중국의 설 연휴가 시작되기 전에 올 수 있다고 블룸버그는 말했습니다.
• Bloomberg는 "Ant Group과 중국 규제 기관은 Jack Ma의 핀 테크 거대 기업을 금융 지주 회사로 전환하는 구조 조정 계획에 동의하여 은행과 유사한 자본 요건을 적용 받게됩니다."라고 전했습니다.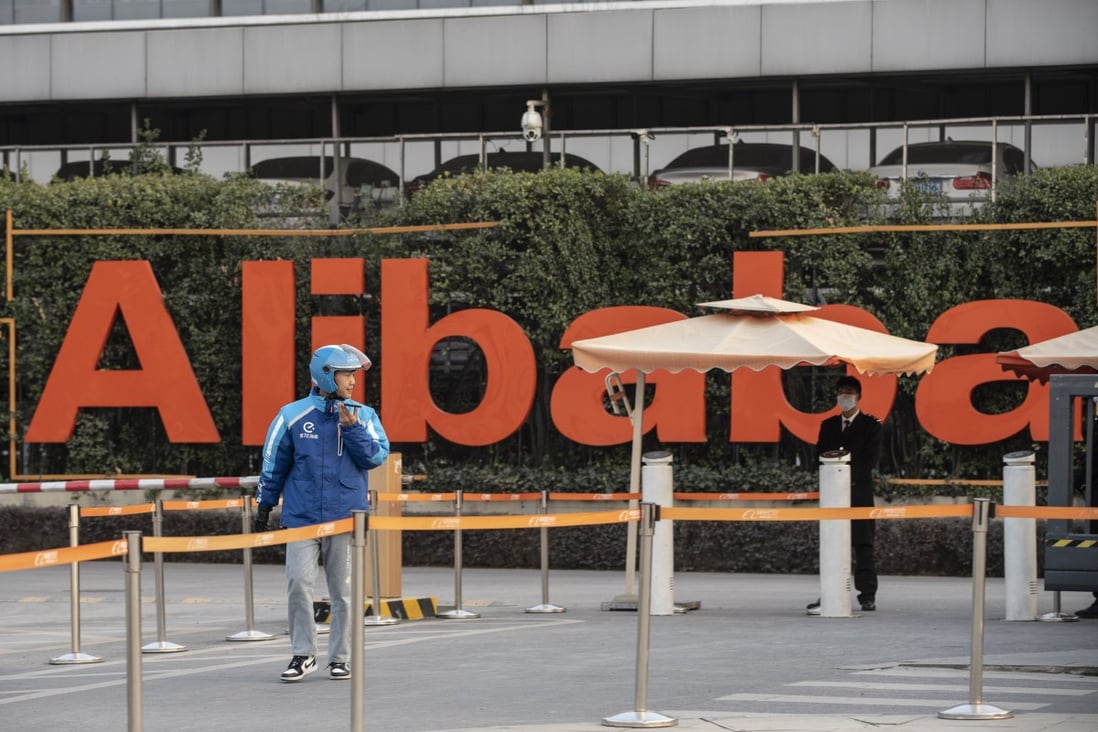 Subscribe to read | Financial Times
[www.ft.com]
Alibaba to sell up to US$5 billion of dollar bonds as analysts say risk from antitrust investigation is limited
[www.scmp.com]
Alibaba, Amid Antitrust Pressure, Is Conducting Internal Review
[www.wsj.com]
Are you a robot?
[www.bloomberg.com]
Report: Ant Group to overhaul structure per agreement with China authorities
[cointelegraph.com]
Chinese Regulators, Ant Agree On Restructuring
[www.pymnts.com]
Jack Ma's Ant Group Agrees to Restructure After Pressure From China's Regulators: Report
[www.coindesk.com]
Connecting Asia's startup ecosystem
[www.techinasia.com]
Ant Group and Chinese regulators have agreed on a restructuring plan that will turn Jack Ma's fintech giant into a financial holding company, people familiar say. Announcements could come before lunar holiday and Ant is still hoping to explore an IPO https://t.co/9LKsydsT7M

— Lulu Yilun Chen (@luluyilun) February 3, 2021
3 months since the cancelled IPO.

This is like warp speed in the regulatory world.

Must have been working around the clock on both sides of the table. https://t.co/K7I5pJ2fAK

— Glenn Luk (@GlennLuk) February 3, 2021