• 이 애플 자동차들은 미국 조지아에 있는 기아차의 공장에서 생산될 것으로 추정됩니다.
• 국내 사이트인 동아일보(블룸버그)에 따르면 애플은 두 회사 간 제조 협력관계의 일환으로 기아차에 4조원을 투자할 계획이라는 소문이 돌고 있습니다.
• 애플 애널리스트 쿠오 밍치 (Ming-Chi Kuo)는 애플이 현대차와 협력할 계획이며, 미국 생산을 위해 기아 공장을 사용하는 것 외에도 첫 번째 차량 섀시에 현대의 E-GMP 배터리 전기 자동차 플랫폼을 사용할 것이라고 말했습니다.
• 애플은 최근 테슬라보다 훨씬 비싼 '매우 고급형' 전기차, 현대차의 E-GMP 전기차 플랫폼을 기반으로 한 프로젝트가 될 것이라는 보도에 따라 기아차에 36억여원을 투입해 애플카 생산을 지원할 계획인 것으로 알려졌습니다.
Apple gearing up to sign $3.6 billion deal with Kia to build Apple Car
[www.cultofmac.com]
Apple to Invest $3.6 Billion in Kia Motors for Apple Car Production
[www.macrumors.com]
Apple Car reportedly coming 2024 as Apple reportedly invests $3.6 billion in Kia
[www.tomsguide.com]
Apple Car: Top Porsche engineer poached by Apple
[www.imore.com]
Hyundai's Kia latest focus of Apple self-driving car rumors
[www.lightreading.com]
[단독]애플, 기아에 4조원 규모 투자… 이달 '애플카' 협력 계약 추진
[www.donga.com]
Apple may have chosen Kia to produce the Apple Car
[mspoweruser.com]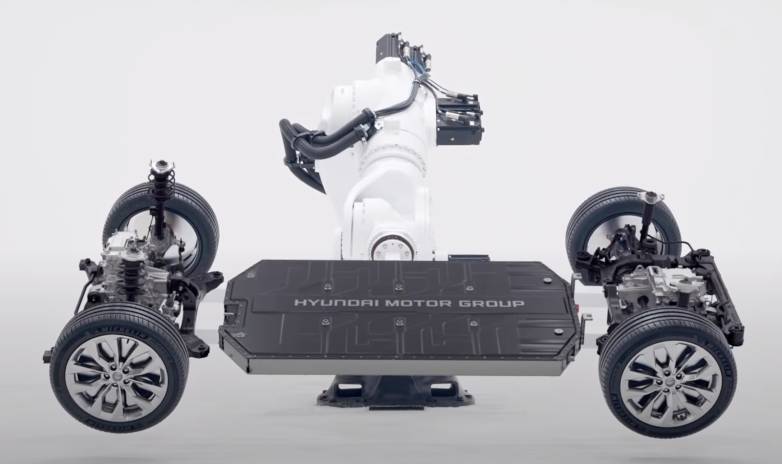 Apple to invest $3.6 billion in carmaker Kia to manufacture its Apple Car
[bgr.com]
South Korea carmaker Kia's shares jump 14.5% on Apple EV tie-up report
[www.reuters.com]
Are you a robot?
[www.bloomberg.com]
A new step for Apple to get its EV manufactured by South Korean Kia

Apple to invest $3.6 billion in Kia & get cars built in Georgia - USA

For car sales in 2024, targeting 100,00 in first year

https://t.co/zrVxBAJGVe

— Jean-Michel Glachant (@JMGlachant) February 3, 2021