• GitHub는 또한 HR 책임자가 "개인적인 책임을 지고" 토요일에 사임했다고 발표했습니다.
• 이러한 증오적인 이데올로기가 2021 년에 우리 민주 공화국의 성지에 도달 할 수 있었다는 사실은 역겨운 일입니다. "라고 회사는 말했습니다.
• 게시물에서 GitHub COO Erica Brescia는 다음과 같이 말했습니다."직원에게 공개적으로 말하고 싶습니다. 진심으로 사과합니다.
• GitHub CEO Nat Friedman은 1 월 16 일 직원들에게 내부 메시지를 통해"어제 저녁 조사 결과 내부 관행이나 리더의 판단과 일치하지 않는 중대한 실수가 있었다는 결론에 도달했습니다.
• GitHub는 한 유대인 직원이 실수로 해고 당했다고 인정하고 그에게 일자리를 돌려주고 있습니다.
• "물론 우리는 Hubbers가 정중하고 전문적이며 항상 차별과 괴롭힘에 대한 GitHub 정책을 따르기를 기대합니다.
• 직원은 내부 토론에서 나치, 반유대주의, 백인 우월주의 또는 기타 형태의 차별이나 괴롭힘에 대한 우려를 자유롭게 표현할 수 있습니다.
GitHub cites 'errors of judgment' in firing of Jewish employee
[www.businessinsider.com]
Update on an employee matter
[github.blog]
GitHub's head of HR resigns in light of termination of Jewish employee
[techcrunch.com]
GitHub reverses firing of employee who called out 'Nazis' on Jan. 6
[mashable.com]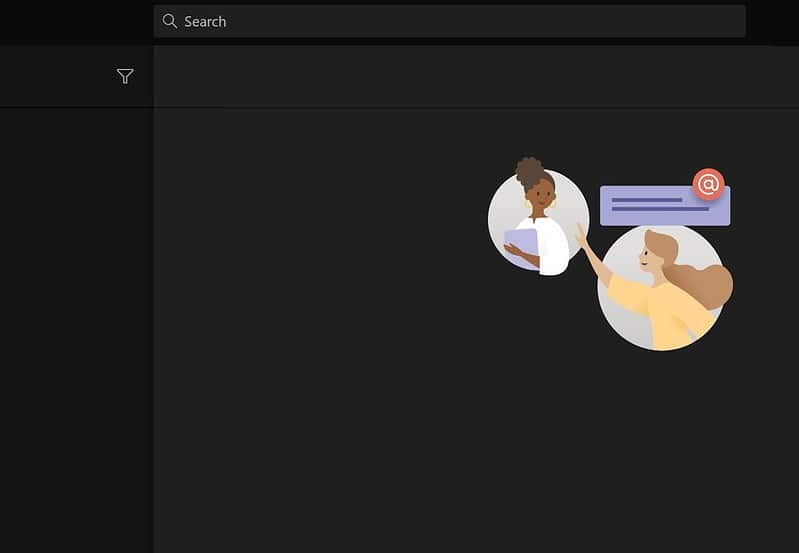 Microsoft's GitHub apologizes for firing Jewish employee who called Capitol Hill Insurrectionists 'Nazis'
[mspoweruser.com]
GitHub's Sorry It Fired Worker Who Called D.C. Rioters "Nazis"
[gizmodo.com]
GitHub HR head resigns after investigation of firing Jewish employee
[www.cnbc.com]
GitHub apologizes for firing Jewish employee who warned of Nazis in U.S. Capitol: TechCrunch
[news.yahoo.com]
This is turning into quite the lovely mess, a legally dubious (at best) firing, leadership publicly accused of initiating it and then making HR the scape goat, there's a lot to be unpacked and even more yet to develop here.https://t.co/zVYJt6b6EI

— Alyssa Miller - ?Rainbow Teamer? (@AlyssaM_InfoSec) January 18, 2021