• 그 회사는 "지속적인 폭력의 위험성을 감소시키기 보다는 오히려 기여했다"고 말했습니다.
• 어제 의회가 11월 선거 결과를 인증하기 위해 만난 가운데, 대통령이 국회의사당에서 폭력 폭도들에 대한 지지를 트위터에 올린 후, 트위터는 도널드 트럼프를 소셜네트워크에서 일시적으로 중단시켰습니다.
• "시민적 청렴 정책과 최근 지침에 따라, 우리는 트윗에 라벨을 붙였고, 폭력의 위험 때문에 트윗과의 참여를 상당히 제한했다"고 트위터 대변인이 말했습니다.
• "이것은 이 트윗이 답장, 리트윗, 또는 좋아할 수 없다는 것을 의미합니다.
• "폭력에 대한 위협과 요구는 트위터 규칙에 위배되며, 우리는 이에 따라 정책을 시행하고 있습니다,"라고 트위터는 말했습니다.
• Guy Rosen Facebook 부사장은 회사의 결정이 "긴급 상황"의 맥락에서 이루어졌다고 공개적으로 게시하면서 "우리는 적절한 비상 조치를 취하고 있다"고 덧붙였습니다.
Is Twitter and Facebook to blame for the riot at the U.S. Capitol?
[fortune.com]
Facebook Responds To Washington Violence With New Moderation Policies
[www.androidheadlines.com]
Here's how the Capitol insurrection unfolded on Twitter
[www.fastcompany.com]
The Morning After - Engadget
[www.engadget.com]
Donald Trump's Twitter endgame
[www.bbc.com]
Violence stoked on social media invades the Capitol
[www.politico.com]
Facebook declares 'emergency situation' and removes Trump video
[www.theverge.com]
Twitter and Facebook lock Donald Trump's accounts after video address
[www.theguardian.com]
Twitter locked Trump's account. Insiders say it needs to go further.
[www.technologyreview.com]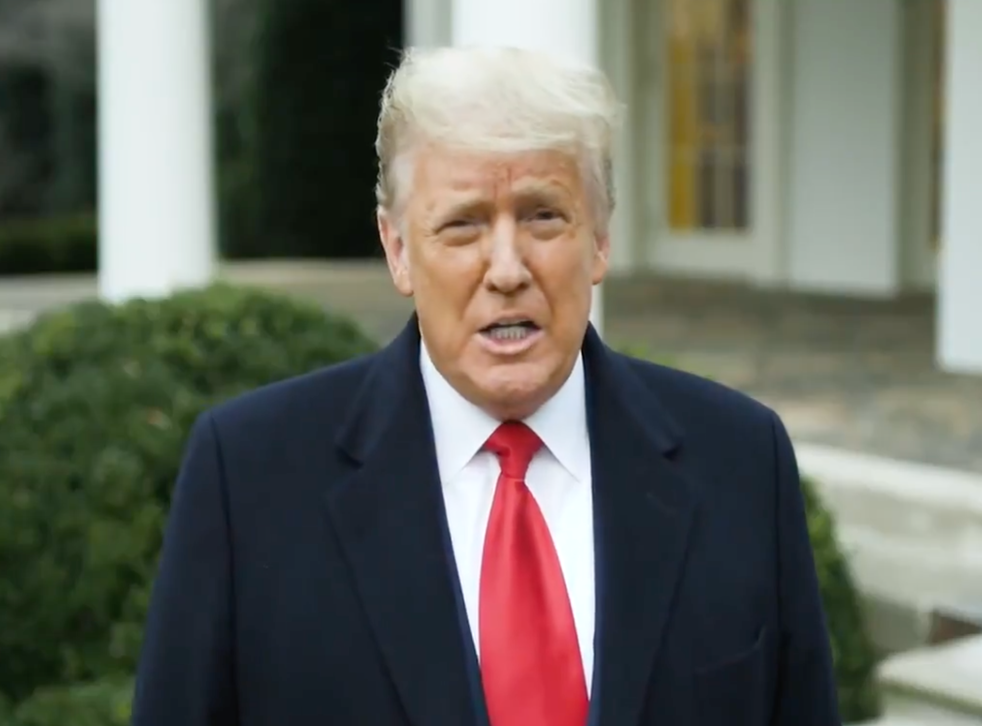 Facebook removes Trump video about Capitol riots amid 'emergency situation'
[www.independent.co.uk]
Why has Twitch banned the PogChamp emote?
[thenextweb.com]
https://twitter.com/stratechery/status/1347141823710388224
https://twitter.com/realdonaldtrump/status/1346928882595885058
https://twitter.com/jamestitcomb/status/1347191784619659264
https://twitter.com/emilydreyfuss/status/1346950680263548929
https://twitter.com/johnpaczkowski/status/1347003066394890243
https://twitter.com/sophienadeau/status/1346982965092339713
https://twitter.com/kathbarbadoro/status/1347002839457955849
Facebook have banned Trump "indefinitely". Here's a piece I wrote last night on how Trump's days on Twitter are also numbered https://t.co/HmTLv3WoYy

— James Clayton (@JamesClayton5) January 7, 2021