• 우리의 목표는 Facebook의 반 경쟁적 행위를 되돌리고 경쟁을 복원하여 혁신과 자유 경쟁이 번창할 수 있도록하는 것입니다.
• "페이스북은 방대한 데이터와 돈을 사용함으로써 회사가 위협으로 인식하는 것을 억압하거나 방해했다"고 레티티아 제임스 뉴욕주 법무장관이 주 소송을 발표하는 기자회견에서 말했습니다.
• 페이스북이 제3자 소프트웨어 개발자에게 반경쟁적 조건을 부과한다는 예기치 못한 불만에 대해 페이스북은 '혁신을 위한 플랫폼'이라고 주장하고 있지만, 일부 앱은 페이스북 사용자들의 경험을 높이기 위해 이 플랫폼을 이용하지 않고 페이스북이 이미 제공한 불공정한 복제 서비스에서 이용했습니다.
US Government sues Facebook for anticompetitive acquisition of WhatsApp and Instagram
[www.xda-developers.com]
https://www.ftc.gov/system/files/documents/cases/1910134fbcomplaint.pdf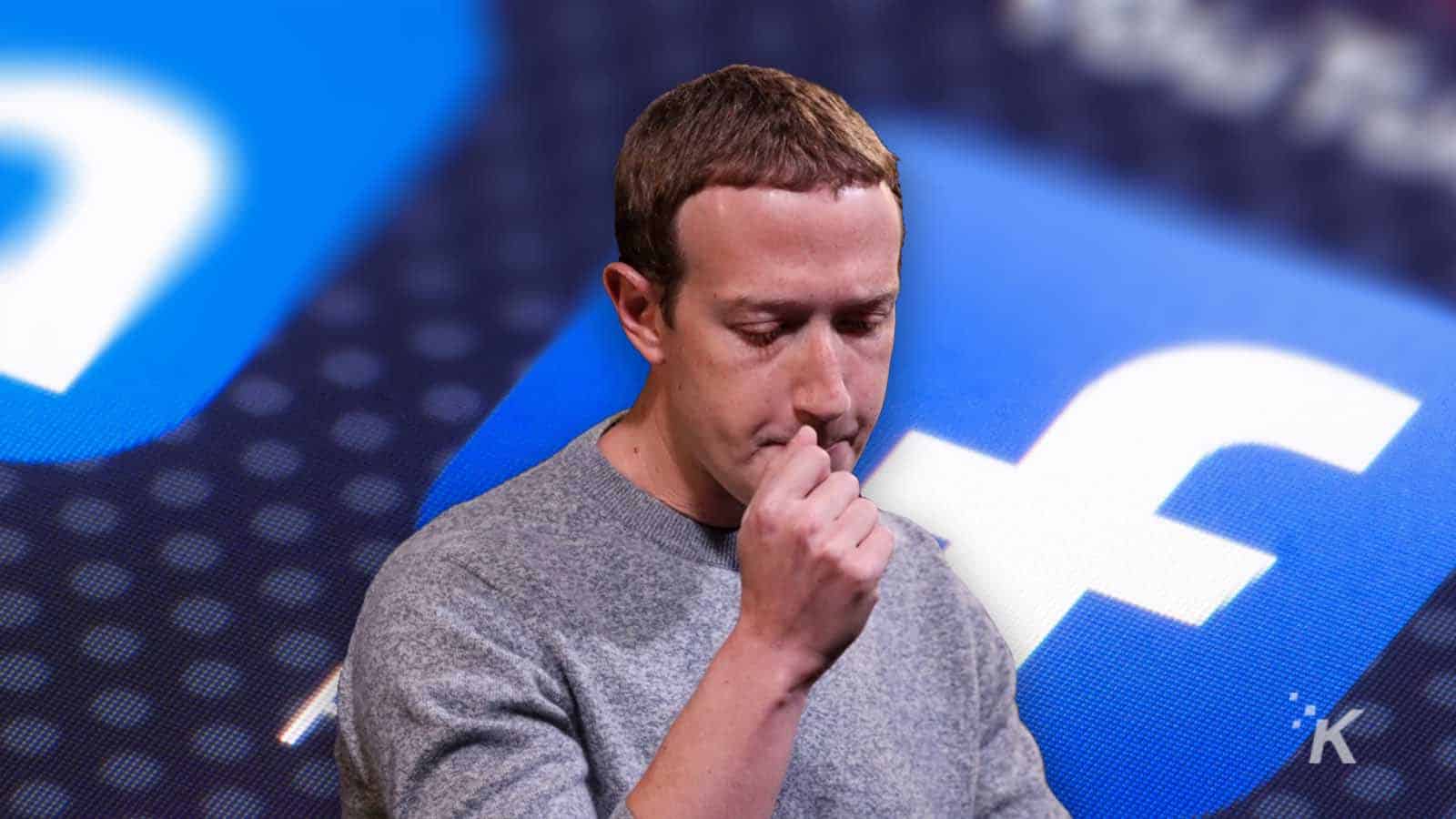 Federal Trade Commission calls for breakup of Facebook
[www.nbcnews.com]
Facebook is being sued by the FTC, says it has "monopoly power"
[knowtechie.com]
US antitrust siege of tech widens with lawsuits vs Facebook
[apnews.com]
https://www.washingtonpost.com/
Breaking News, World, US, DC News and Analysis
[www.washingtonpost.com]
Federal Trade Commission and states file antitrust lawsuit against Facebook
[siliconangle.com]
Facebook May Be Forced to Sell Instagram and WhatsApp
[www.makeuseof.com]
https://twitter.com/ericnewcomer/status/1336758126083797003
https://twitter.com/ow/status/1336762679231451140
https://twitter.com/chillmage/status/1336799193751498752
https://twitter.com/markdistef/status/1336760647263072257
https://twitter.com/can/status/1336843405280772097
Summary of the FTC/Facebook complaint: FB monopolized a narrow market that excludes Twitter, Snapchat, & WhatsApp, AND FB's acquisition (or attempted acquisition) of these non-competitors is evidence of… anticompetitive behavior. ? https://t.co/qOWNO1SivN

— Scott Lincicome (@scottlincicome) December 10, 2020
Congress is bought and paid for by Big Tech.

It was always going to require an entity like the FTC to step in and utilize its authority to break up Facebook's online monopoly. https://t.co/Uj16UfKbGI

— Hot Takes with Matt Gaetz (@GaetzTakes) December 10, 2020
U.S. government calls for breakup of Facebook: The Federal Trade Commission sued to break up Facebook on Wednesday, asking a federal court to force the sell-off of assets such as Instagram and WhatsApp. https://t.co/4iWeyUcFF2

— Jeffrey Levin (@jilevin) December 9, 2020
I would also say it's not a coincidence that Facebook (and likely Google) will be broken up. These are the CIA's domestic spying/blackmail organizations.

The CIA is donehttps://t.co/AAf1UEzpge

— TheDeflationist (@TDeflationist) December 10, 2020