• COVID 추적 프로젝트에 따르면 기록적인 100,667 건의 입원이 있었습니다.
• 국립 알레르기 및 전염병 연구소의 Fauci 소장은 Joe Biden 당선자의 수석 의료 고문으로 "현장에서"봉사하겠다는 제안을 받아들였다고 말했습니다.
US Coronavirus: Vaccines won't rid us of Covid-19, expert says
[edition.cnn.com]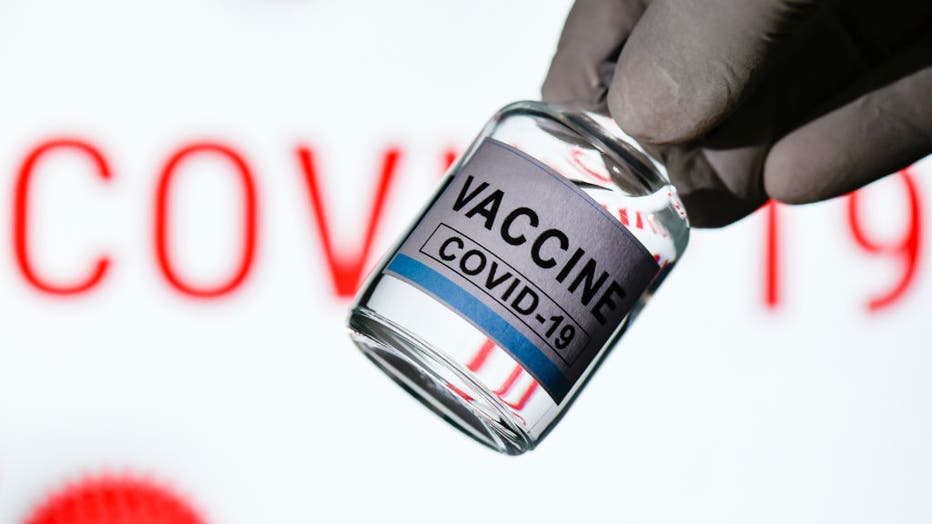 Can your employer require you to get a COVID-19 vaccine to go to work?
[www.foxla.com]
Dec. 2 Coronavirus updates: U.S. reports largest number of deaths since June
[www.nbcnews.com]
Did Brexit help UK make a quicker decision on vaccine?
[gulfnews.com]
Supply-Chain Obstacles Led to Last Month's Cut to Pfizer's Covid-19 Vaccine-Rollout Target
[www.wsj.com]
If you're wondering whether your employer can require you to get a COVID-19 vaccine to return to work, the short answer is yes.https://t.co/X1hnMLwBfz

— FOX 11 Los Angeles (@FOXLA) December 4, 2020
"Pfizer wouldn't say where shortfalls over ingredients arose as it ramped up production. Vaccines typically contain materials from suppliers that can include antivirus agents, antiseptic liquids, sterile water and elements of the DNA of the virus itself" https://t.co/tPgOWigX8u

— Barbara Malmet (@B52Malmet) December 4, 2020
BREAKING— Pfizer is slashing its expected delivery of vaccine doses from 100 million to 50 million because of production quality issues. Everyone needs 2 doses. So this is a big hit. #COVID19 https://t.co/VfJXorRAWA

— Eric Feigl-Ding (@DrEricDing) December 3, 2020
Spaffer will be lucky if he survives as PM to the end of February...

This is just a diversion from the awful #COVID fatality figures and the fact that Pfizer is going to be much slower at supplying vaccine than BJ promised...https://t.co/dqJruX2vq6

— Proof in the Putting (@HereBeProof) December 4, 2020
Interesting WSJ piece claiming supply chain issues will mean less of the biontech/Pfizer vaccine this year - says expectation for UK of 4-5m in 2020 rather than 10m talked about ... https://t.co/85iDrWueFx

— Faisal Islam (@faisalislam) December 3, 2020
(WSJ) - Pfizer Inc. expects to ship half of the Covid-19 vaccines it originally planned for this year because of supply-chain problems, but still expects to roll out more than a billion doses in 2021.

⁦@WSJ⁩ $PFE https://t.co/7PqEs44fEe

— Carl Quintanilla (@carlquintanilla) December 3, 2020
WSJ: Pfizer expects to ship half of the COVID vaccines it originally planned for this year because of supply-chain problems (50m down from 100m) https://t.co/jgXsyYKQZ2

— Brandon Wall (@Walldo) December 3, 2020
Pharma giant expects to ship half the doses it had originally planned after finding raw materials in early production didn't meet its standards. https://t.co/HWrVMrx0EX

— Linda Hill (@bulldoghill) December 4, 2020
Pfizer Slashed Its Original Covid-19 Vaccine Rollout Target After Supply-Chain Obstacles

Pharma giant expects to ship half the doses it had originally planned after finding raw materials in early production didn't meet its standardshttps://t.co/jYbLDV4a8h

— Amit Paranjape (@aparanjape) December 4, 2020