• 한 가지 확실한 것은 테슬라 자동차는 현재 상태에서 스스로 운전할 수 없다는 것입니다.
• CEO는 사전 기록 된 Q & A 세션에서"레벨 5 또는 본질적으로 완전한 자율성이 일어날 것이라고 확신하며, 매우 빨리 일어날 것이라고 생각합니다.
• 올해 레벨 5를 위한 기능 또는 기본 기능을 갖추게 될 것이라고 확신합니다.
• 머스크는 상하이의 연례 세계 인공 지능 회의 (WAIC)의 개막식에서 비디오 메시지를 통해 발언, "레벨 5, 즉 본질적으로 완전한 자율성이 일어날 것이라고 확신하며 매우 빨리 일어날 것으로 생각한다"고 말했습니다.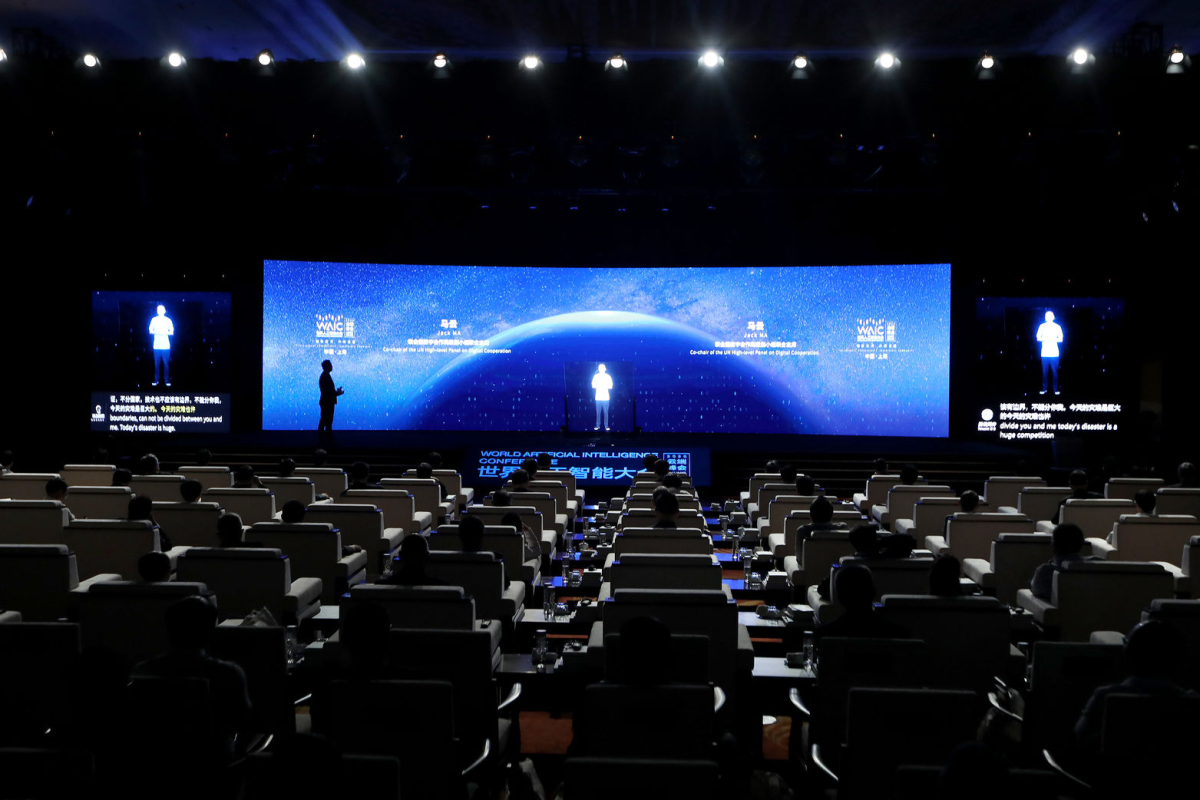 Jack Ma encourages more AI cooperation as Elon Musk says Tesla is close to L5 autonomous driving
[www.scmp.com]
Elon Musk brags Tesla has 'figured out' autonomous driving — it hasn't
[thenextweb.com]
Did Greedy Elon Musk Peddle Another Lie to Pocket a Hefty Payday?
[www.ccn.com]
Tesla Level 5 autonomy "very close" Musk insists but the true roadmap is murky
[www.slashgear.com]
Tesla 'very close' to level 5 autonomous driving technology, Musk says
[www.reuters.com]
Elon Musk sets update on brain-computer interface company Neuralink for August 28
[techcrunch.com]
Tesla (TSLA): Elon Musk says 'very close' to level 5 autonomy complete
[electrek.co]
h
https://twitter.com/harshmadhusudan/status/1281147051103801345