• 소셜 미디어 플랫폼 Twitter는보다 포괄적 인 언어를 선호하여 "마스터", "슬레이브"및 "블랙리스트"라는 용어를 삭제하고 있습니다.
• "블랙리스트"는 일반적으로 금지되어있는 Web 사이트 등 자동으로 거부되는 항목을 설명하는 데 사용됩니다.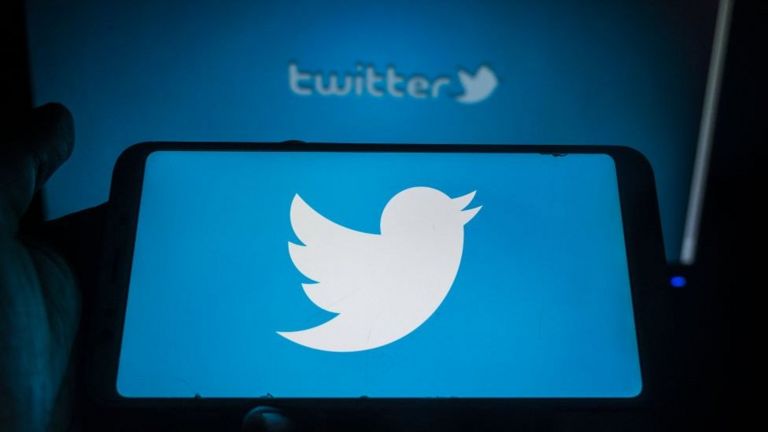 George Floyd: Twitter drops 'master', 'slave' and 'blacklist'
[www.bbc.com]
Some organizations to retire non-inclusive tech terms like "master drive" and "slave drive"
[boingboing.net]
Twitter engineers pushed to replace 'master' and 'slave' programming terms
[www.theverge.com]
Twitter and JPMorgan are removing 'master,' 'slave' and 'blacklist' from their code
[edition.cnn.com]
Exclusive: JPMorgan drops terms 'master,' 'slave' from internal tech code and materials
[www.reuters.com]
"Twitter engineers pushed to replace 'master' and 'slave' programming terms"

Are the Twitter engineers also pushing to undo the damage done by years worth of platforming Nazis, banning black activists, and so forth? Or is it just their own discomfort? ?https://t.co/ih15tVIZYg

— Sindarina, Mythical Bus Driver (@sindarina) July 3, 2020
Twitter is dropping the terms "master," "slave" and "blacklist" from its code after two engineers lobbied for the use of more inclusive programming language. https://t.co/OPM4w72J6g

— CNN International (@cnni) July 3, 2020
Twitter is dropping the terms "master," "slave" and "blacklist" from its code after two engineers lobbied for the use of more inclusive programming language. https://t.co/9KINZ96Hn0

— CNN International (@cnni) July 3, 2020
Twitter is dropping the terms "master," "slave" and "blacklist" from its code after two engineers lobbied for the use of more inclusive programming language. https://t.co/3CXzSn2u5n

— CNN International (@cnni) July 3, 2020
Twitter is dropping the terms "master," "slave" and "blacklist" from its code after two engineers lobbied for the use of more inclusive programming language https://t.co/njKKM8N4lV

— CNN Business (@CNNBusiness) July 3, 2020
Twitterの開発者たちが書くコードから'master' 'slave' 'blacklist'の言葉が違う言葉に置き換わるらしい.

日本人として以前は"ブラックリスト"っていう言葉から差別をまったく連想できなかったけど, BLM運動をきっかけにいろんなことを少しずつ感じられるようになってきた.https://t.co/aDDlboi1nG

— Hiroto (@kuriyan1204) July 3, 2020
Twitter is dropping the terms "master," "slave" and "blacklist" from its code after two engineers lobbied for the use of more inclusive programming language. https://t.co/T1j4hPQ8U4

— CNN International (@cnni) July 4, 2020