• 화학자이자 오메가 성분의 창시자인 스티브 피어스 (Steve Pearce)가 개발한 이 향기는 우주 비행사가 우주로 발사하기 전에 훈련하는 데 도움을 주기 위해 만들어졌습니다.
• 우주 비행사는 오드 스페이스의 제품 관리자인 매트 리치몬드 (Cat Richmond)와의 CNN 인터뷰에 따르면 우주 냄새는 "화약, 그을린 스테이크, 라스베리 및 럼의 혼합"이라고 설명합니다.
NASA's 'smell of space' is available as a perfume
[www.engadget.com]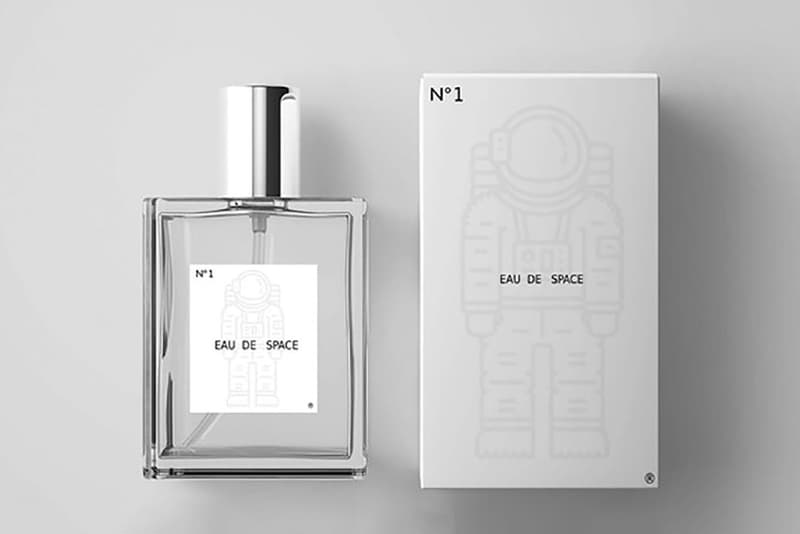 Eau de Space Fragrance News
[hypebeast.com]
NASA's eau de space, a perfume that smells just like space
[www.designboom.com]
Eau de Space Brings Distinct Smell of Space to Earth, in Fragrance Form
[www.autoevolution.com]
NASA Created a Perfume That Smells Like Outer Space
[www.popsugar.com]
NASA-Designed Perfume Brings The Smell Of Outer Space To Earth
[www.ndtv.com]
Now you can smell like outer space
[abcstlouis.com]
NASA가 개발한 이 향수 덕분에 우주의 향기를 맡을 수 있습니다
• 우주 공간이 어떤 냄새인지 궁금한 적이 있습니까?
• 우주의 냄새는 수년간"알아야 할 것", 우주 비행사 전용 현장 훈련 및 레드 테이프 뒤에 숨어 있습니다.
Space has a smell? Company creates new perfume called 'Eau De Space'
[www.clickorlando.com]
NASA's 'smell of space' could soon be available as a perfume
[mashable.com]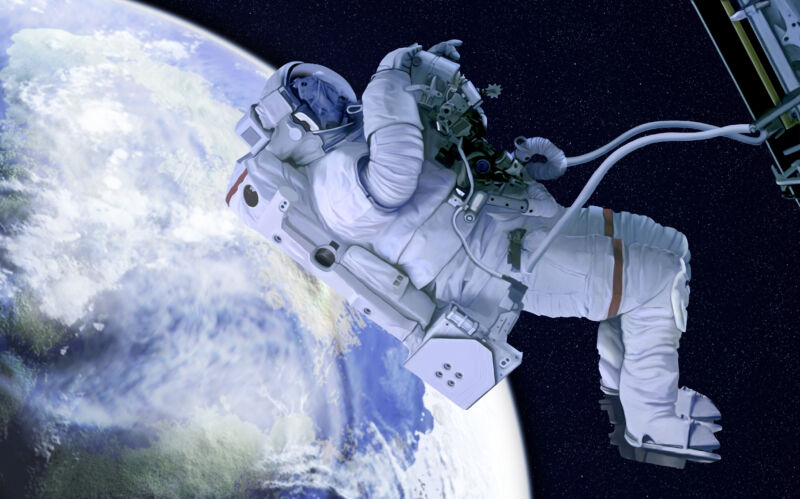 Can't afford to fly to space? Settle for smelling like it
[arstechnica.com]
Bottled space fragrance created by ex-NASA genius
[nypost.com]
You Can Now Smell Like the Cosmos Thanks to This NASA-Made Perfume
[mymodernmet.com]