• Apple-Google 디자인은 개인 정보 보호에 초점을 맞춘 것으로 홍보되었습니다.
• 어떤 의미에서 Google-Apple 시스템은 지역산이며, 스위스가 주도하는 대학의 대규모 컨소시엄의 연구에서 시작하여 영국의 UCL도 포함되어 있습니다. "
• 영국 정부는 오늘 중앙 집중식 접촉 추적 앱에 대한 계획을 폐기했으며 대신 BBC가 보도 한 바와 같이 애플과 구글이 제공하는 API 솔루션을 사용하기로 한다고 발표했습니다.
• 당국은 성명에서 "Google-Apple 솔루션에 대해서는 아직해야 할 일이 있고, 아직 현재 필요한 거리를 추정하고 있지 않다"고 말했습니다.
• 영국은 독일, 이탈리아 및 덴마크를 따라 소위 "중앙 집중식"접근 방식에서 "분산형" 접근 방식으로 전환합니다.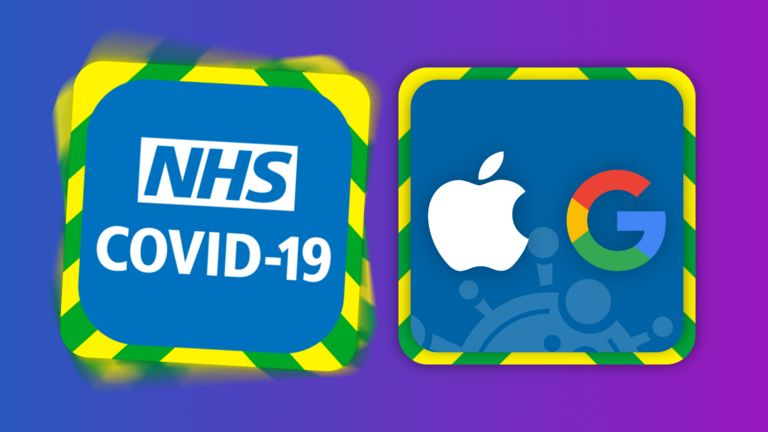 UK virus-tracing app switches to Apple-Google model
[www.bbc.com]
UK embraces Apple and Google as it rethinks coronavirus contact-tracing app
[www.cnet.com]
UK swaps its coronavirus contact-tracing app for Google-Apple model
[thenextweb.com]
UK changes course on contact tracing app, will use Apple's exposure notification API after all
[9to5mac.com]
Are you a robot?
[www.bloomberg.com]
UK gives up on centralized coronavirus contacts-tracing app - will 'likely' switch to model backed by Apple and Google
[techcrunch.com]
UK makes U-turn; to use Apple-Google contract-tracing API
[macdailynews.com]
Britain Didn't Want Silicon Valley's Help on a Tracing App. Now It Does.
[www.nytimes.com]
UK to abandon contact tracing app for decentralised model
[www.neowin.net]
Federal, Ontario governments launching apps to aid contact-tracing efforts
[thelogic.co]
UK switches COVID-19 contact tracing app to Apple and Google framework
[www.engadget.com]
Apple's App Store Is Due a Reckoning
[gizmodo.com]
At an impasse with Apple, U.K. government ditches its contact-tracing app - now it's forced to use a rival app made by ... Apple
[www.marketwatch.com]
Far too slow to lockdown and now the promised world beating tracing app becomes dust - the Tory response to #Coronavirus has been disastrous and sadly, is costing many lives! https://t.co/LYCIM90iZX

— Manuel Cortes (@Manuel_TSSA) June 19, 2020
It's almost as if we should have gone with the Google-Apple app immediately rather than spending millions on an app created by a mate of Dominic Cummings. Still, at least that mate gets to keep the money for literally doing nothing. https://t.co/limSfUu3DD

— Barnaby Edwards (@BarnabyEdwards) June 19, 2020
"While reassurances from the Prime Minister that the [contact tracing] app will be 'completely voluntary,' are encouraging, that is not enough to make it true," says me? on behalf of @cyberpolicyxhttps://t.co/Io4cUCt3xm

— Sam Andrey (@sambandrey) June 18, 2020
The app uses Google and Apple's exposure notification API. It uses Bluetooth, not location services the way most people understand them. Folks far more versed on the technology than I note the difficulty of making data properly de-anonymyzable, of coursehttps://t.co/XzXekQHoDb

— Murad Hemmadi (@muradhem) June 18, 2020