• The decision to abandon the G series is analyzed as a strategy to overcome the smartphone business crisis with a new brand.
• The G-series was first released in September 2012 and last year until the G8.
• Therefore, 'G9' was mentioned as the name of a new smartphone that will be released in the first half of this year.
• However, it is known that it will be given a name for each product in consideration of the design, etc. rather than the form of the series.
LGì "ì��, 스마트í�° G·V 브ë�œë"œ 버린다…5Gí�° 새íŒ� '4ì›" 공개'
[m.ddaily.co.kr]
'G시리즈' 역사의 뒤안길로... LG전자, 스마트폰 브랜드 전략 변경
[biz.chosun.com]
LG, 폰 브랜드 'G시리즈' 버리고 새로 짠다
[www.zdnet.co.kr]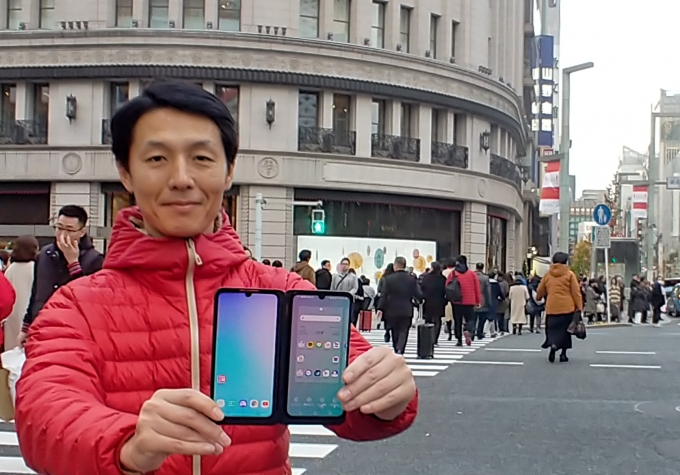 LG전자 스마트폰, 'G' 브랜드 폐기…새로운 브랜드 도입
[www.inews24.com]
LG폰 대표브랜드 G시리즈 버린다…이젠 제품별 이름으로
[www.hankyung.com]