• Hyundai Department Store decided to pay a maximum of 2 million won for the second consecutive month to brand-managers who are in a difficult situation.
• Hyundai L & C decided to provide a total of 50 million won a month to more than 100 people, including installation technicians working in the Daegu and Gyeongbuk regions.
• Hansum delivers 500 million won of this month to hygiene products to over 1,300 Hansum brand store managers nationwide.
• In general, small and medium-sized brand managers working in department store stores contract with each brand's head office and receive a portion of the sales from the department store in the form of commissions.
• Since the sales of these stores did not improve in March, the department store expects to provide more than 3 billion won to more than 3,000 people in the next two months.
• Store management managers of large corporate brands or managers who receive a fixed monthly salary are not eligible.
• Hyundai Department Store also agreed to pay early delivery of KRW 160 billion per month for five months from April to August, coming to about 2000 small and medium-sized suppliers.
• An official from Hyundai Department Store said, "As the sales of department stores fell due to the spread of Corona 19, the number of managers who earn less than 1 million won reached 1,600 in February "
현대百, 협력사 매니저 3000명에 月100만원
[www.mk.co.kr]
현대백화점그룹 정지선 회장의 파격…"협력사 3000명에 100만원씩 줘라"
[www.hankyung.com]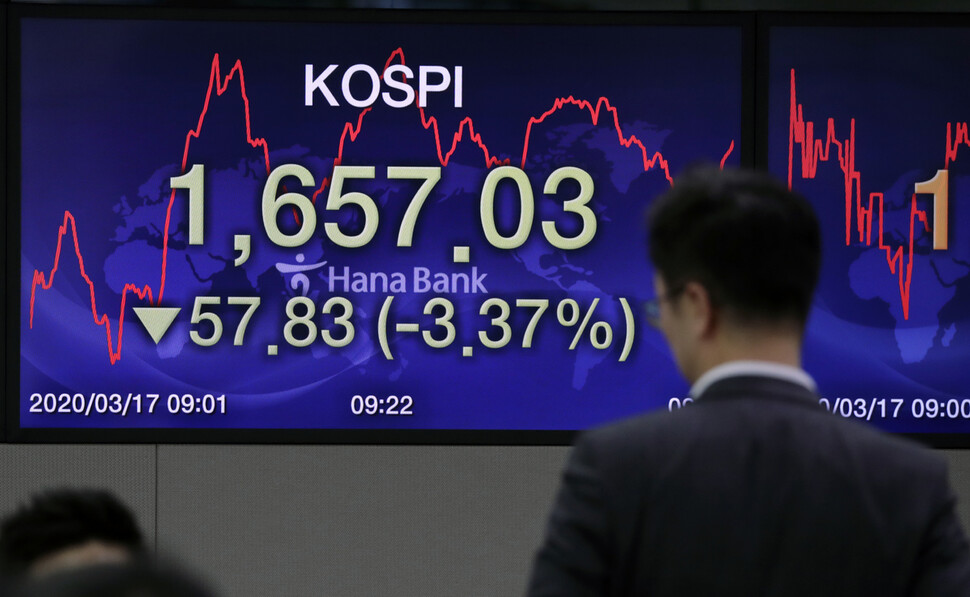 현대백화점, 매니저 3천명에 '코로나19 극복 지원금' 30억 지원
[www.hani.co.kr]
정지선 회장 "코로나 피해 협력사·매니저 지원해라"…현대百 30억 지원
[biz.chosun.com]
Open Wiki - Feel free to
edit it
. -
3/17 '20 answered
현대백화점그룹 정지선 회장의 파격…"협력사 3000명에 100만원씩 줘라"
https://t.co/Y2TyU4MvCc

회장 지시에 따라 현대백화점그룹은 15일 지원책을 내놨다. 협력사 직원들에게 총 75억원의 현금을 나눠주기로 했다. '코로나19 극복 지원금'이란 이름을 붙였다.

— 주식.. 삼성퇴직 오과장 (@datastaion) March 15, 2020