• 월요일 아침의 시점에서 심사 양식은 "현재 더 이상 약속을 예약 할 수 없다"고 말했습니다.
• 캘리포니아 주지사의 사무실 및 기타 지방, 주, 연방 관리와 협력하여 "프로젝트 기준선"사이트를 구축했습니다.
• 초기 질문은 중환자에게 의료적 치료를 제공할 준비가 되지 않았기 때문에 당사 사이트를 방문하지 않도록하는 것입니다.
• 토요일에 구글은 "COVID-19 증상, 위험 및 테스트 정보에 대한 정보를 포함하는 전국 웹 사이트를 개발하는 데 미국 정부와 제휴하고있다"는 트윗을 했습니다.
• 일부 캘리포니아 카운티에 대한 "코로나 바이러스 스크리닝 파일럿 웹 사이트는 Google 자매 회사에 의해 시작되었습니다.
• 사용자가 몇 가지 질문에 대답 한 후 "안타깝게도 현재 더 많은 약속을 예약 할 수 없습니다"라고 사이트는 말합니다.
• 온라인 도구는 사람들을 심사하고 자격 및 요구 사항을 충족하는 사람들을 이동식 테스트 사이트로 안내합니다.
• 그러나 현재는 북부 캘리포니아 산타 클라라 카운티와 샌 마테오 카운티의 2 개의 군으로 제한되어 있습니다.
Microsoft Bing team launches COVID-19 tracker
[www.zdnet.com]
Google sibling Verily launches COVID-19 screening website
[apnews.com]
Alphabet Verily coronavirus screening website is overloaded
[www.cnbc.com]
Google sibling's coronavirus testing website makes limited launch
[www.cnet.com]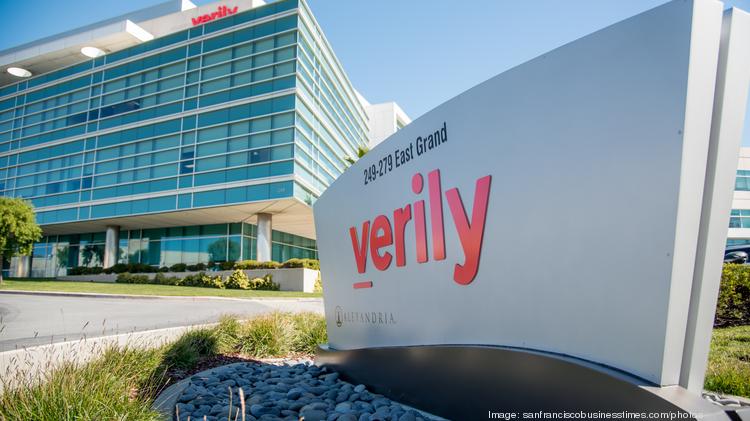 [www.bizjournals.com]
The real Google-Trump website deal
[www.protocol.com]
Coronavirus screening website launched by Google sister company Verily
[www.usatoday.com]
Google's coronavirus testing site just launched and it's already overwhelmed
[mashable.com]
Alphabet's Verily Pilots a Coronavirus Screening Website
[www.digitaltrends.com]
Are you a robot?
[www.bloomberg.com]
Verily Launches COVID-19 Screening Site for San Francisco Residents
[www.geek.com]
Open Wiki - Feel free to
edit it
. -
3/17 '20 answered