• An official at Samsung Electronics said, "We are planning to diversify our production base in the aftermath of Corona 19 to provide more stable products to domestic consumers."
• According to Samsung Electronics on the 6th, some premium smartphones such as Galaxy S20 and Galaxy Note 10, which were produced in Korea, will be transferred to the Vietnam plant for a while.
• On this day, employees at the Gumi 2 plant will be confirmed by Corona19 and the entire plant, including the smartphone production line, will be closed until the 7th.
• Smartphones produced in Vietnam are supplied to domestic consumers as early as the end of this month through radio wave authentication and other processes.
코로나 잇단 확진에…삼성 스마트폰 생산 일부 구미→베트남 이전
[www.hani.co.kr]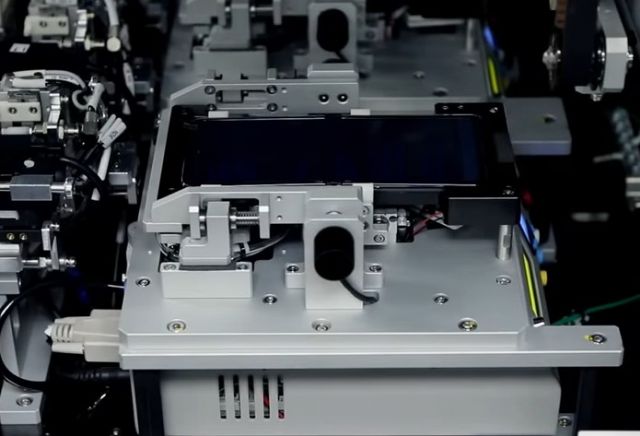 삼성, 구미 공장 또 폐쇄…갤S20 당분간 베트남서 생산
[www.zdnet.co.kr]
삼성 구미 공장 코로나로 '갤S20' 생산 차질…월 최대 20만대 베트남서 들여온다
[news.joins.com]
삼성전자, 갤S20 생산량 일부 베트남으로
[biz.chosun.com]
삼성, 또 코로나 확진자... 스마트폰 생산량 일부 베트남 한시 이전
[biz.chosun.com]
Open Wiki - Feel free to
edit it
. -
3/7 '20 answered