• At the plenary session on the afternoon of May 5, a partial amendment of the law (alternative bill) on the reporting and use of specific financial transaction information is being passed.
• The revised special law is mainly to grant anti-money laundering (AML) and anti-terrorist financing (CFT) obligations to virtual asset providers (VASPs) such as cryptocurrency exchanges.
• Under the Special Act, a virtual asset business operator must report to the Financial Services Bureau of Financial Information Analysis (FIU) with ① 'real name verification deposit and withdrawal account service' (Virtual Currency Transaction Real Name System) and ② information security management system (ISMS) certification.
• The Special Act specifies that it shall be a seller of virtual assets if a virtual asset is sold, bought, exchanged, transferred, stored or managed.
특금법, 국회 최종 통과…암호화폐 제도권 편입
[www.coindeskkorea.com]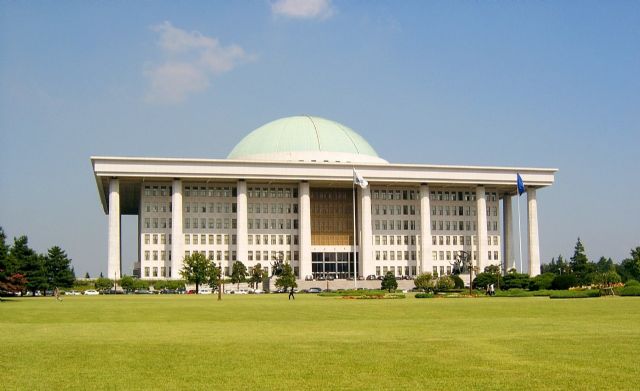 [속보]특금법, 국회 본회의 통과...2021년 암호화폐 사업자 신고제 시행
[www.zdnet.co.kr]
업계 반응 "특금법 환영하지만 시행령 나오기 전엔 몰라"
[www.coindeskkorea.com]
[속보] 특금법, 국회 본회의 통과
[www.blockmedia.co.kr]
"특금법 통과 대환영 vs 우려 커졌다"...암호화폐 제도권 현실화에 엇갈린 반응, 이유는?
[blockinpress.com]