• If you scan the barcode of PayCoin's payment app, `` Pay Protocol Wallet, '' when you pay for an item, Paycoin corresponding to the commodity price will be deducted according to the Paycoin exchange rate at the time of payment.
• On the 3rd March, BGF Retail announced that it will introduce Paycoin payment service to the nationwide CU from this month through a business agreement with Danal.
• CU said that it added Paycoin payment to increase the convenience of customers and reduce the fee burden of merchants by diversifying payment methods.
전국 CU 편의점에서 암호화폐 결제 가능해진다
[www.tokenpost.kr]
암호화폐 결제 확대하는 CU편의점 "차이 이어 페이코인 결제 받는다"
[blockinpress.com]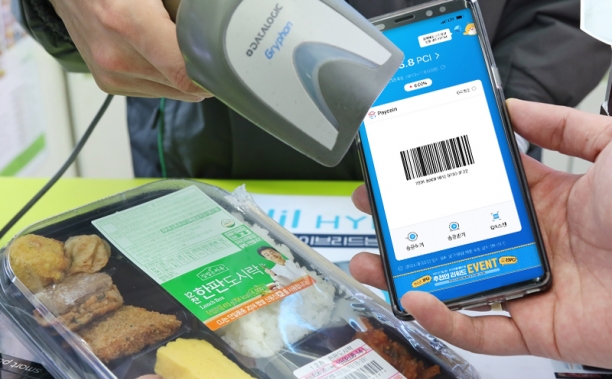 CU, 암호화폐 결제 서비스 전격 도입
[www.inews24.com]
암호화폐 페이코인, CU에서 결제 서비스 오픈하고 이벤트 진행
[www.blockmedia.co.kr]
Open Wiki - Feel free to
edit it
. -
3/4 '20 answered