• 허쉬는 또한 기업이 소비자의 정보 요구와 정보의 삭제에 누가 대응하고 처리할지 결정하도록 조언하고 있습니다.
• 이 서비스에는 캘리포니아 주민이 WhatsApp, Instagram, Portal, Messenger Kids 및 Facebook 자체의 제품에 대한 정보를 요청할 수있는 CCPA 페이지가 있습니다.
• 캘리포니아 소비자 개인 정보 보호법은 1 월 1 일부터 시행되었으며 캘리포니아 주 자체의 어느 누구도 완전히 준비된 것처럼 보이지 않습니다.
• 법률 시행에 관한 초안 규정은 여전히 주 차원에서 마무리되고 있으며 EU의 일반 데이터 보호 규정 (GDPR) 이후 가장 철저한 개인 정보 보호 규정의 특정 측면에 대한 질문은 여전히 명확하지 않습니다.
• 4,000 만 명의 캘리포니아 주민들은 곧 미국에서 전례 없이 강력한 디지털 프라이버시권을 전면적으로 획득, 빅 테크와 그것이 만들어낸 데이터 경제에 큰 도전을 제기합니다.
• 다른 제한 사항 중에서도 법률로 인해 회사가 개인 정보를 수집하지 못하거나 저장하는 방법이 제한되는 것은 아닙니다.
• 수요일에 미국인 10 명 중 약 1 명이 구매 기록 및 위치 추적에서 종교, 민족 및 성적 취향과 같은 범주로 사람들을 연결하는 편집된 "프로필"에 이르기까지 전 세계 대기업이 수집한 개인 정보를 검토할 수 있는 권한을 얻게됩니다.
'Do not sell my info': New California data privacy law to kick in
[www.aljazeera.com]
No one is ready for California's new consumer privacy law
[www.theverge.com]
California's sweeping digital privacy bill raises a question: Will people use it?
[www.nbcnews.com]
California rings in 2020 with landmark data privacy law
[www.foxbusiness.com]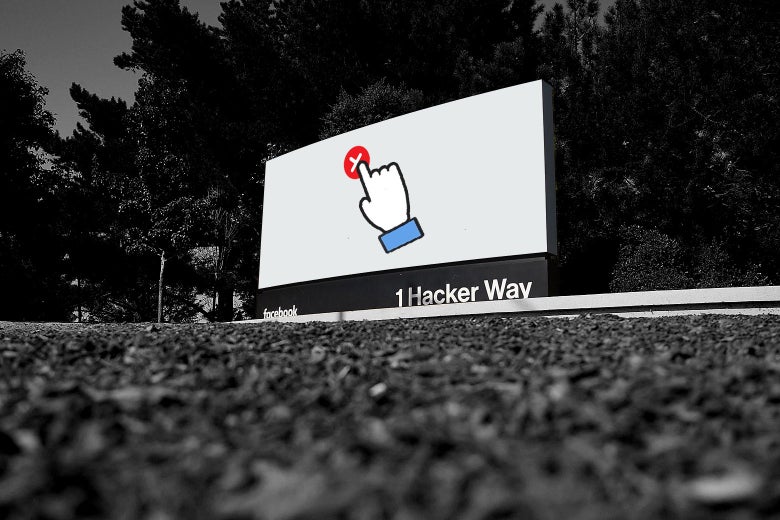 The California Consumer Privacy Act will change the internet for everyone.
[slate.com]
2020 Prediction 1: Privacy & more confusion:

No one is ready for California's new consumer privacy law

Just like the GDPR, it's not totally clear what it means to be compliant with the CCPAhttps://t.co/NpdNigf8NI

— SimonJHarris (@SimonJHarris) January 1, 2020
I'm quoted today in The Verge about the landmark California privacy law that takes effect tomorrow. 2020 promises to be a wild ride. https://t.co/y62s2fdPO8

— Reece Hirsch (@ReeceHirsch) December 31, 2019
The big change coming to just about every website on New Year's day

Because what you want most is another "I agree" button to click on when you get to a website
https://t.co/bFt7s7ItiZ

— Esther Schindler (@estherschindler) December 31, 2019