• Google은 오늘 미국의 여러 주에서 자체 기념 파인트를 구입할 수있을만큼 나이가 21 세인 생일을 축하합니다.
• 그들은 곧 캘리포니아 멘로 파크 (Menlo Park)에있는 수잔 워치치키 (Susan Wojcicki)의 차고로 옮겨 가서 구글이라는 도메인 이름을 취득했습니다.
• Business Insider에 따르면, Google의 모회사인 Alphabet은 추정 7,625 억 달러의 가치가 있다고 합니다.
Hey, it's Google's birthday! Remember when they were the good guys?
[www.theregister.co.uk]
Google celebrates 21st birthday with a Doodle
[www.cnet.com]
A look back at the search engine giant's life
[nypost.com]
Google 21st Birthday: When Was Google Founded?
[www.newsweek.com]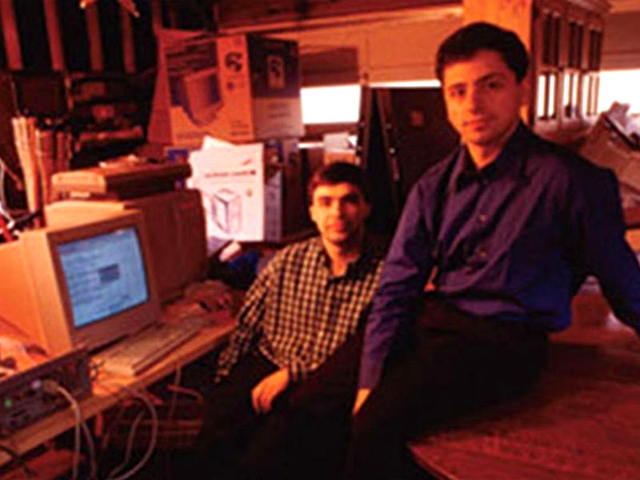 Google turns 21: How two Stanford University whiz kids accidentally built a tech empire
[betanews.com]
Open Wiki - Feel free to
edit it
. -
9/30 '19 answered